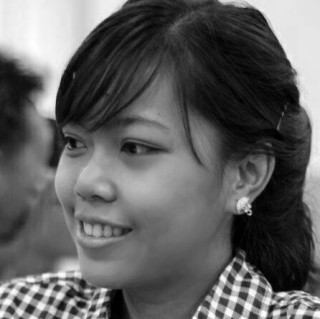 4 August 2015
Lawyer Sirikan Charoensiri harassed
On 4 August 2015, Lawyers for Lawyers sent letters to the authorities of Thailand in connection to the harassment and intimidation of human rights lawyer Sirikan Charoensiri. Lawyers for Lawyers has reason to belief that these acts of harassment are connected to her legitimate activities as attorney.
On June 26, Thai police arrested 14 students after they carried out peaceful protests calling for democracy and an end to military rule. They were charged with violating an Order which bans gatherings of more than five people and sedition. Sirikan Charoensiri provided legal aid to the 14 students at Bangkok's Phrarachawang Police Station and the Bangkok Military Court.
After representing the 14 students, the police requested to search Sirikan Charoensiri's car. She refused to consent to a warrantless search. Hereafter, the police impounded her car. When she went to the police station to file a complaint for malfeasance, the police refused to accept the complaint and in the meantime another police team searched her car with a warrant. Five phones belonging to her clients were seized as evidence. When she tried to file a complaint again, a senior investigator told her that the police had power to search her car and suggested that if she filed a complaint, it would not finish there and that the police would consider countering with some form of legal action against her.
Furthermore, On 28 June 2015, a senior police officer told the media that they had found "important evidence" in Ms. Charoensiri's car and are considering whether to charge her with a crime. One day after that, the police visited Ms. Charoensiri's family home and asked her parents to identify her in photos and questioned them about her background.
Lawyers for Lawyers is concerned about the harassment of Sirikan Charoensiri and called on the Thai authorities to make sure that she can exercise her professional activities without improper interference or harassment.