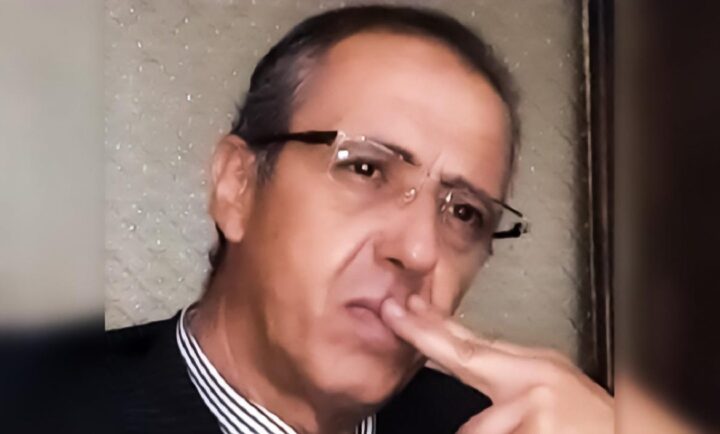 1 December 2021
Trial of Abderraouf Arslane has started
On 30 November 2021, the trial against Algerian lawyer Abderraouf Arslane started. During the hearing the court confirmed the accusations against him and referred his case to the Tebessa criminal court. The next hearing in his case will be held in February or March 2022.
Abderraouf Arslane is a prominent lawyer at the Tebessa Bar and a representative of the Collective for the Defence of Hirak Detainees. As part of his work, he defended peaceful activists and demonstrators and participated in online debates and discussions on human rights and political developments in Algeria.
According to our information, Mr. Arslane was arrested on 26 May 2021 while he was in court representing Hirak activist Aziz Bekakria. Mr. Arslane is at risk of a life sentence on charges of alleged "participation in a terrorist organisation" (Articles 87bis 2 and 87bis 3 of the Penal Code) and for "spreading false news that may undermine security and public order" (Article 196bis as amended in April 2020).
Mr. Arslane is currently in pre-trial detention, prosecuted in the same case as Aziz Bekakria and two co-defendants, , all of whom are Hirak activists. We have been informed that during his hearing in front of the investigative judge on 26 May 2021, Mr. Arslane was questioned about his relationship with Mr. Bekakria, about online videos in which he spoke on the Hirak movement and the repression by the authorities, and about an alleged affiliation to the Rachad movement, which he denied. On 3 August 2021, the indictment chamber of the Court of Tebessa rejected his demand for provisional release.
The lack of credible evidence of terrorism activity leads us to believe that the prosecution is motivated by his work as a human rights lawyer, his long-time defence of Hirak activists, notably Mr. Bekakria, and the exercise of his right to freedom of expression. On 9 November 2021, we expressed concern about Mr. Arslane's pre-trial detention in a joint letter to the Algerian authorities. Moreover,  on 9 July 2021, we raised concern about his case in a joint statement.
The next hearing in his case will be held in February or March 2022. We will continue to monitor his case closely.