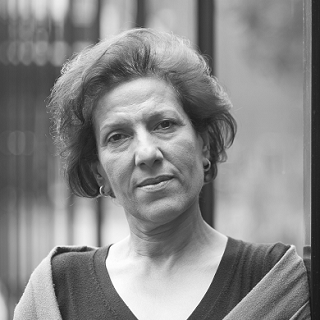 25 November 2011
Tunisia Radhia Nasraoui granted Human Dignity Award
On 22 November 2011, Radhia Nasraoui has been granted the Roland Berger Human Dignitiy Award, for her many years of courageous struggle against torture and for an independent judicial system in Tunisia.
Nasraoui, now 58 years old, is one of Tunisia's best-known lawyers. She has worked tirelessly for human rights in her country for more than thirty years, defending victims of torture and state violence. She is the founder of the Association de Lutte contre la Torture en Tunisie (Association to Combat Torture in Tunisia, or ALTT, founded in 2003).
Radhia Nasraoui and her family have been victim of government repression and constant observation for decades. In response to the authorities preventing her from practicing as a lawyer, she has gone on hunger strike on several occasions. Despite being attacked and brutally beaten by the police, nothing has prevented her from continuing the struggle for human rights.
Together with her colleagues at the ALTT, Radhia Nasraoui has contributed greatly to the success of the Arab Spring and to defending human rights.