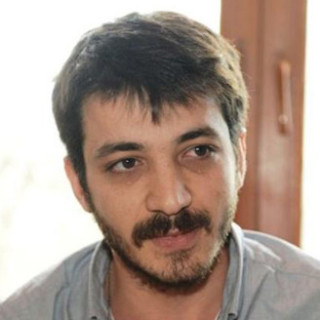 20 November 2016
Arrest and provisional release of Levent Pişkin
Lawyers for Lawyers is very concerned about the continues harassment of lawyers in Turkey in connection to their legitimate activities as attorneys. Last Monday, police arrested lawyer Levent Pişkin after he allegedly conveyed messages from one of his clients to Der Spiegel and with that propagandizing terrorism. Together with the Law Society of England and Wales, Lawyers for Lawyers called for his immediate release. Levent Pişkin was provisionally released on 16 November.
Levent Pişkin is a human rights lawyer, a member of the Association of Lawyers for Freedom (Ozgurlukcu Hukukcular Dernegi – OHD) and a LGBTI-activist. On 14 November 2016, the police raided Pişkin's appartment, confiscated some of his belongings, including his computer and phone, and arrested him.
We understand that Levent Pişkin is alleged to have conveyed messages from his client, Mr Selahattin Demirtas, Co-President of the Peoples' Democratic Party (HDP), to the German publication Der Spiegel to be used for propaganda. According to our information, Levent Pişkin met with Mr Demirtas on 5 November 2016 in Edirne prison where Mr Demirtas is currently detained. It seems that Levent Pişkin was arrested following this meeting. He was provisionally released on 16 November, pending the investigation.
In a letter, Lawyers for Lawyers and the Law Society called upon the Turkish authorities to immediately release Levent Pişkin and to ensure that lawyers and human rights defenders can carry out their professional duties without fear of intimidation, harassment or detention.