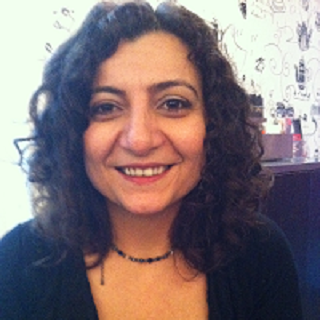 30 January 2013
Turkey Four lawyers sentenced to long prison terms
On 24 January 2013, four Ankara lawyers, Ms Filiz Kalaycı, Mr Hasan Anlar, Mr Halil İbrahim Vargün and Mr Murat Vargün received sentences ranging from  6 years and 3 months to 7 years and 6 months in jail on charges of being a member of "an armed, illegal organization". 
L4L and Fair Trial Watch (FTW) have closely followed the case against the four Ankara lawyers and attended most trial hearings. Both organizations fear that the charges against the lawyers are merely based on the lawyers' legitimate professional activities and their involvement in the promotion of universal human rights standards. The lawyers' legitimate professional activities including the provision of legal advice, investigating torture and ill treatment claims in prisons and their phone talks with colleagues were seen by the court as criminal activities. 
The case against the four Ankara lawyers is not an isolated case. Over the last year, more than 60 lawyers were arrested. At least 35 lawyers are still detained. These mass arrests indicate that judicial harassment against lawyers in Turkey has become large-scale and systematic. 
L4L and FTW call on the Turkish authorities to ensure the independence and safety of lawyers in their professional and personal capacities in compliance with national and international law duties applicable to Turkey.   
Click here to see the press statement of L4L and FTW on this case.