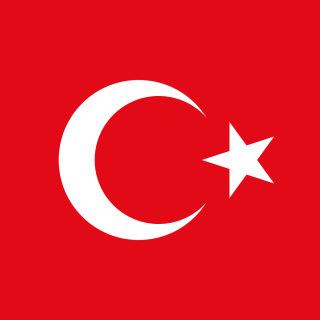 27 July 2016
Turkey detains lawyers after failed coup
Since the attempted coup in Turkey on 15 July 2016, more than 60.000 people have been fired or suspended from their jobs, many of whom were also arrested. Among them are 2.745 judges. Now, lawyers are also targeted.
Prominent human rights lawyer and journalist Orhan Kemal Cengiz and his wife Sibel Semira Hurtas were arrested on 21 July 2016 on Istanbul's Ataturk Airport, on their way to London to discuss the formation of the Tahir Elci Foundation. Mrs Hurtas was released the same day, mr Cengiz three days later. He is still subject to travel restrictions. It is unclear what the grounds for these measures are.
The same day it was reported that 11 lawyers were arrested in Izmir, and a warrant for the arrest of 14 other lawyers was issued. In this case it is also unclear why the lawyers were arrested. Through various sources we are informed that in Istanbul approximately 50 lawyers are held incommunicado, with no access to lawyers.
Lawyers for Lawyers President Phon van den Biesen: 'Although we understand that the Turkish government must respond to the attempted coup, we are worried about their current actions. They seem to undermine the rule of law, which is an essential part in any democracy, even in a state of emergency.'
Lawyers for Lawyers is also concerned that lawyers who are, or will be, taking up cases of people that are arrested in the aftermath of the failed coup, will themselves be targeted. Phon van den Biesen: 'Turkey has a history of targeting lawyers because of the clients they represent, especially when their clients are accused of terrorism, as the ongoing prosecutions against lawyers in Turkey demonstrate. For many years now, we are monitoring dozens of criminal cases against our colleagues'. Identifying lawyers with their clients constitutes an infringement on the fundamental right of all citizens to have assistance of a lawyer of their choice and is also a clear violation of (principle 18 of) the UN Basic Principles on the Role of Lawyers.
Lawyers for Lawyers fully supports the call of the UN High Commissioner of Human Rights on the Turkish authorities on 19 July 2016 to respond to the attempted coup by upholding the rule of law, by strenghtening the protection of human rights and by reinforcing democratic institutions.