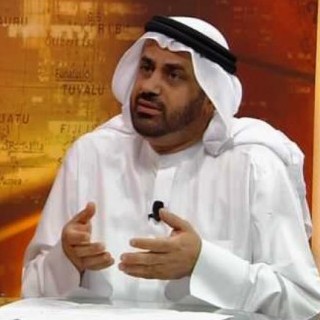 3 March 2015
Joint statement for 'UAE 94' prisoners
On the second anniversary of the start of the mass "UAE 94" trial that imprisoned dozens of government critics and reform activists in the United Arab Emirates (UAE), a coalition of 13 organizations, including Lawyers for Lawyers, calls on the UAE government to release immediately and unconditionally all those imprisoned solely for peacefully exercising their rights to freedom of expression and association following this grossly unfair trial, as well as those who remain detained or imprisoned for publicizing concerns about it. The organizations also call on the authorities to ensure that the allegations of torture and other ill-treatment that the individuals were subjected to prior to and following their trial are promptly, independently, impartially and thoroughly investigated, that those responsible are held to account, and that the victims have access to effective remedies and to reparation.
On 4 March 2013, 94 human rights activists from the UAE went on trial, including lawyers Dr Mohamed al-Mansoori and Dr Mohamed Abdullah al-Roken, who were arrested on 16 and 17 July 2012 respectively and their lawyer Salem al-Shehhi, who was arrested on 18 July 2012 at the offices of the State Security Prosecutor where he sought information about his clients. Many organizations that intended to monitor this trial were banned from the trial or even barred from entering the country at all. In July 2013, Al-Roken and his colleagues were sentenced to ten years imprisonment.
Al-Roken provided legal assistance to victims of human rights abuses in the UAE, including to other human rights defenders. Before he was arrested, he defended the "UAE 5" ; five human rights defenders who were convicted and sentenced to imprisonment by a UAE court for their human rights work in November 2011 and subsequently released as a result of a Presidential amnesty.
Lawyers for Lawyers campaigned for Al-Roken and his collegagues on several occasions. On 2 June 2014, L4L sent a letter to the United Arab Emirates authorities to draw attention once more to the situation of Al-Roken.
Meer nieuws uit United Arab Emirates