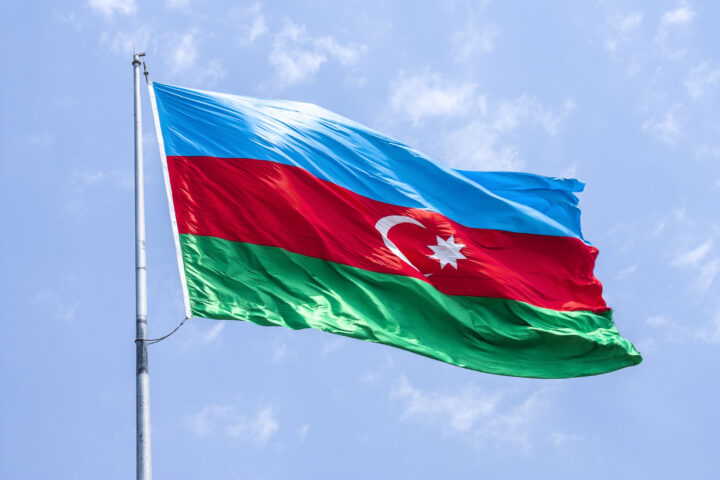 18 April 2023
UPR submission Azerbaijan
On 5 April 2023, Lawyers for Lawyers (L4L) submitted a report for the Universal Periodic Review (UPR) of Azerbaijan. The next UPR of Azerbaijan will take place in November 2023.
The report highlights concerns regarding Azerbaijan's compliance with its international human rights obligations to guarantee the proper functioning of lawyers, without harassment and hindrance, as set out in the Basic Principles on the Role of Lawyers (Basic Principles) and other instruments.
The first issue that is highlighted in the submission concerns harassment of lawyers. L4L has received new information since the latest UPR mid-term report in 2020, about attempts to harass and disrupt the work of Azerbaijani lawyers working on human rights cases or representing people perceived to be critics of the Azerbaijani authorities. Further, L4L has serious concerns with regards to the use of surveillance software, including the spyware Pegasus, against Azerbaijani lawyers, which is a breach of client-lawyer confidentiality.
Another concern that is mentioned in the submission is the disbarment and other disciplinary measures against lawyers on improper grounds. Disbarment has a chilling effect on the legal profession.
Furthermore, the submission discusses problems with regards to access to justice in Azerbaijan in terms of access to legal representation and regulations on access to the legal profession.
In light of these serious concerns regarding the situation of lawyers in Azerbaijan, Lawyers for Lawyers has made multiple recommendations to the Azerbaijani government.
Meer nieuws uit Azerbaijan