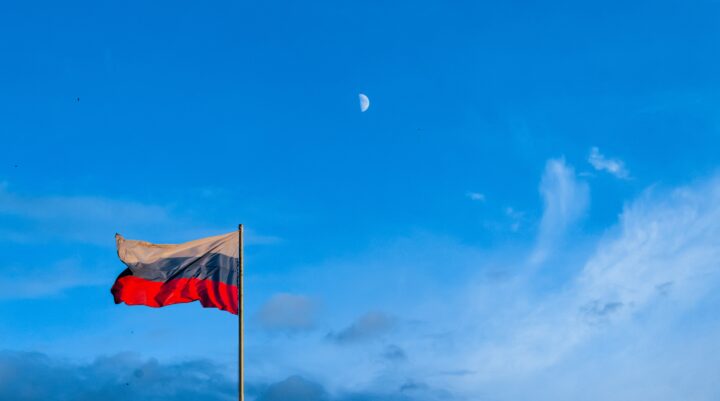 18 April 2023
UPR submission Russian Federation
 On 5 April 2023, Lawyers for Lawyers (L4L), the International Bar Association's Human Rights Institute (IBAHRI) and Lawyers' Rights Watch Canada (LRWC) altogether submitted a report for the Universal Periodic Review (UPR) of the Russian Federation. The next UPR of the Russian Federation will take place in November 2023.
The report highlights concerns regarding the Russian Federation's compliance with its international human rights obligations to guarantee the proper functioning of lawyers, without harassment and hindrance, as set out in the Basic Principles on the Role of Lawyers (Basic Principles) and other instruments.
The first issue that is highlighted in the submission concerns the consequences of the Russian invasion in Ukraine for the judicial system and lawyers. The government of the Russian Federation has passed or misused laws in violation of international law and standards, and the independence of many Russian courts is greatly constrained, particularly in cases the government considers to be politically sensitive. Furthermore, the route to the European Court of Human Rights has also been blocked.
Another concern that is mentioned in the submission, is the wrongly designation of lawyers as 'foreign agents'. The consequences for a lawyer of being listed as 'foreign agent' are severe and make it virtually impossible to continue practising law in the Russian Federation.
Furthermore, the submission discusses problems with regards to the Russian 'undesirable organisation' law. Because of their involvement with foreign or international human rights organisations that have been labelled as 'undesirable', many lawyers have faced repercussions.
On top of this, Russian censorship laws wrongly impede the freedom of speech of lawyers. When lawyers are designated as 'foreign agents' under the Russian Foreign Agent Act, this constitutes de facto  censorship. Russian lawyers are very careful about what they say in public about their work, because they fear censorship and penalties under overbroad application of CAO Article 20.3.3 or the Criminal Code.
Difficulties with access to clients in detention is also highlighted in the report. L4L, IBAHRI and LRWC have serious concerns with regards to the introduction of the 'Fortress protocol' which denies detainees access to their lawyers for several hours. L4L, IBA and LRWC are also concerned about lawyer-client confidentiality, which is not always guaranteed.
In light of these serious concerns regarding the situation of lawyers in the Russian Federation, L4L, IBAHRI and LRWC have made multiple recommendations to the Russian government.
Meer nieuws uit Russian Federation