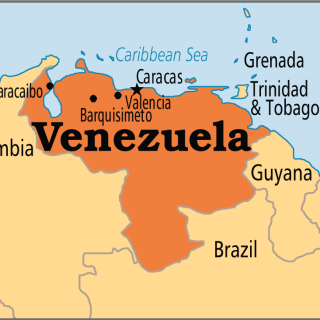 11 May 2016
Venezuela Harassment of lawyer
The International Bar Association's Human Rights Institute (IBAHRI) has expressed concerns about the alleged ongoing harassment of Juan Carlos Gutiérrez in Venezuela as he carries out his professional duties as defence lawyer for Venezuelan opposition leader Leopoldo López.
On 25 April 2016, Mr. Gutiérrez filed a formal complaint before the National Prosecutor's Office. In his complaint, he stated that he was subjected to several humiliating practices by military authorities at the Ramo Verde Prison where Mr. López has been detained since February 2014. The impugning conduct includes: strip searches; verbal and physical assaults; and intrusive and inappropriate touching. Juan Carlos Gutiérrez also alleges he was deprived of several personal belongings by prison authorities.
Juan Carlos Gutiérrez asserts that his ability to represent his client has been impeded by unjustified restrictions on his communications with his client. Moreover, he alleges that prison authorities have eroded solicitor-client privilege by recording all of his meetings with his client and by reading, and occasionally confiscating, confidential lawyer-client communications without permission. Juan Carlos Gutiérrez alleges that prison authorities have photographed him without consent and have accessed information on his mobile phone.