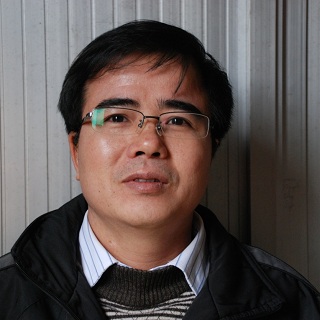 2 October 2013
Vietnam Le Quoc Quan sentenced to 30 months in jail
On 2 October 2013, Vietnamese lawyer Le Quoc Quan was sentenced to 30 months in jail for tax evasion.
Le Quoc Quan is a well-known Vietnamese lawyer and human rights defender. He has been harassed constantly since 2007 by the Vietnamese authorities because of his human rights activities.
Le Quoc Quan was arrested by the police in Hanoi on 12 December 2012, on suspicion of tax evasion. He denies all charges. Like many Vietnamese human rights lawyers, bloggers and activists, Le Quoc Quan has regularly been subjected to arbitrary arrest and has been on constant surveillance.
L4L, among other organisations, has reason to believe that this recent conviction of Le Quoc Quan as well as the previous arbitrary arrests and constant harassment are directly linked to Le Quoc Quan's work in the defence of human rights. L4L will therefore continue to campaign for Le Quoc Quan, until he will be released unconditionally.