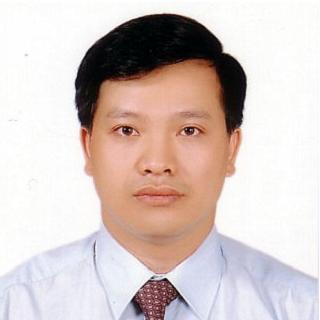 22 December 2015
Nguyen Van Dai attacked and arrested
Lawyers for Lawyers and Lawyers Rights' Watch Canada (LRWC) are concerned about the physical attack on, and the arrest of human rights lawyer Nguyen Van Dai. We have reason to believe that he was targeted in connection to his legitimate activities as an attorney.
Nguyen Van Dai is the co-founder of the Vietnam Human Rights Committee and a prodemocracy activist. He has provided legal assistance to government critics and members of religious minorities.
On 6 December 2015, Nguyen Van Dai and human rights defenders Ly Quang Son, Vu Van Minh and Le Manh Thang were attacked and severely beaten by an estimated 20 masked men, travelling in two cars without registration plates and five motorbikes. The attackers robbed all four men's mobile phones, wallets and other items.
Earlier that day, Nguyen Van Dai gave a talk about the constitution and basic human rights to an audience of about 70 people at the house of former political prisoner Tran Huu Duc. The talk was among a series of events that Vietnamese activists carried out to celebrate Human Rights Day.
Moreover, on 15 December 2015, approximately two dozen police arrested Nguyen van Dai. Supporters believe he was arrested on suspicion of propaganda against Viet Nam.
The situation for human rights defenders in Viet Nam has become increasingly perilous in recent months. There is a persisting pattern of physical assaults against human rights defenders, bloggers and lawyers. Human rights lawyers Tran Thu Nam and Le Luan are among the victims of recent attacks.
Lawyers for Lawyers and LRWC called on the Vietnamese authorities to immediately release Nguyen Van Dai and conduct an independent investigation into the attack on him.
Furthermore, Lawyers for Lawyers requested the Delegation of the European Union to Vietnam and the Ambassadors of the EU Member States in Vietnam to visit Nguyen Van Dai in prison and to report on his condition.
On 13 January 2016, Lawyers for Lawyers furthermore requested the delegation to request the Vietnamese authorities that Nguyễn Văn Đài and his colleague are granted access to legal counsel and that their family members are allowed to visit them.