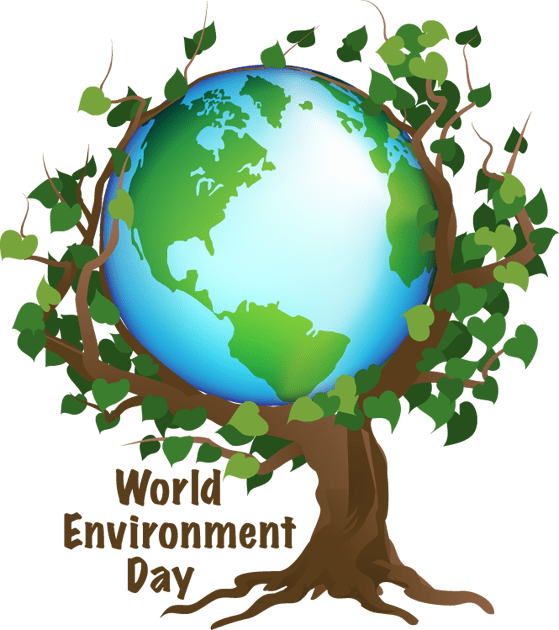 5 June 2021
World Environment Day 2021
Today, the 5th of June, is World Environment Day. Worldwide this day engages governments, businesses and citizens to focus on pressing environmental issues. Lawyers for Lawyers would like to take this opportunity to draw attention to the work of environmental lawyers around the world.
All around the world environmental lawyers dedicate themselves to protect the earth, preserve precious nature and wildlife, advocate for villager's land in rural areas and protect people's health. Doing this work does not come without risks. Multiple environmental lawyers have been harassment, have received threats and some were even killed.
On 6 April 2021, Lawyers for Lawyers reported that the Malaysian lawyer and human rights defender Charles Hector potentially faced contempt of court charges. Charles Hector is a well-known lawyer and human rights defender in Malaysia, who has been involved in a wide range of human rights campaigns including urban settler rights, indigenous peoples' rights and land rights.
In the case against two logging companies, Bejing Million Sdn Bhd and Rosah Timber & trading Sdn Bhd, Charles Hector represented eight villagers of Kampung Baharu, who contested logging in the Permanent Forest Reserve in Jerantut. In the context of preparations for the trial, Charles Hector send a letter to a representative of the Forestry Department in which he sought clarification on a previous communication. Thereafter, the companies accused Charles Hector of breaching the injunction and the companies subsequently filed an ex parte application to grant leave for contempt of court proceedings against Charles Hector and the villagers he is representing.
Eventually, the plaintiffs  withdrew the complaint against Charles Hector and the eight villagers he represented, before the judged ruled on the application for contempt proceedings on 14 April 2021. In spite of this good news, we have been informed that there still remain concerns about Charles Hector's security and wellbeing because of his involvement in various human rights issues in Malaysia.
In Uganda 35.000 indigenous people have been evicted from their homes in the Kiryandongo district to enable large scale industrial farming. Already in 2019, the Ugandan High Court ordered the state to develop and implement guidelines to protect the rights of possible eviction victims. So far the government has not done so.
It was reported that on 30 June 2020, seven Ugandan lawyers working on land grabbing cases, Kaijuka Aaron, Christine Marunga, Joan Balyerali, Brian Tuwayenga, Eric Bajole, Muhindo Morgan and Nafula Elizabeth, were arrested. These lawyers had been working on the Kiryandongo eviction case.  According to our information, the lawyers were collecting evidence on 3 multinationals that have allegedly carried out the evictions. The lawyers were charged and released on police bond on 2 July 2020.
There are other cases of environmental lawyers being threatened, harassed and even killed for their legitimate legal activities protecting the earth. Lawyers for Lawyers stands with these lawyers and will continue to look out for their situation.