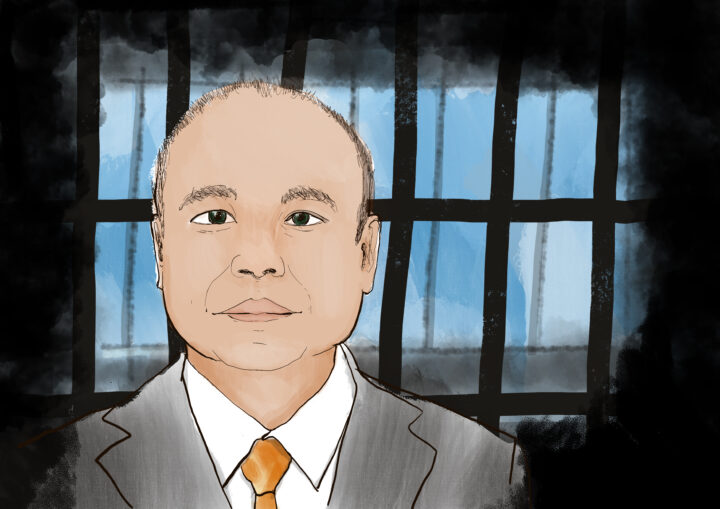 1 March 2022
Yu Wensheng reunites with his family in Beijing
Lawyers for Lawyers welcomes the news that Chinese human rights lawyer Yu Wensheng was able to leave Nanjing Prison and reunite with his family in Beijing on 1 March 2022, as reported by his wife Xu Yan. Yu Wensheng left prison upon completion of his arbitrary sentence, and after four years of arbitrary detention.
Xu Yan stresses the vital role of ongoing support by international allies over the past four years in guaranteeing that they could safely reunite. Recently, Lawyers for Lawyers and nine other human rights organizations urged the Chinese government to let Yu Wensheng freely reunite with his family members after the completion of his arbitrary sentence.
Lawyers for Lawyers will continue to closely monitor Yu Wensheng to ensure that he and his family members are free from harassment, and that Yu Wensheng fully recovers his fundamental freedoms.