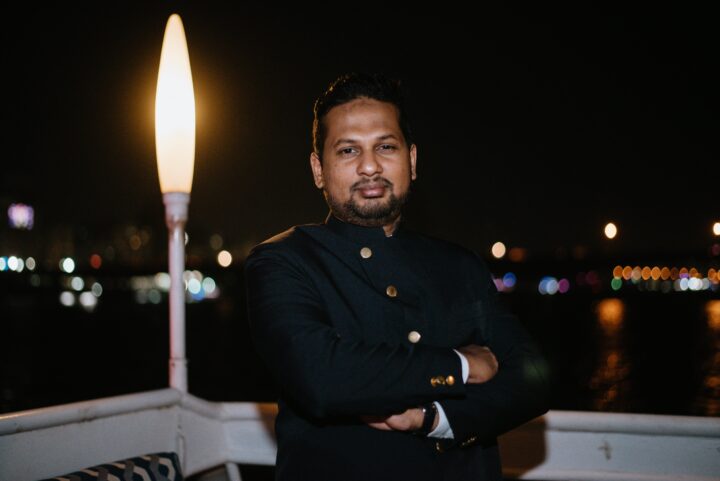 1 april 2021
Hearing of lawyer Hejaaz Hizbullah postponed for the second time
According to our information , the court hearing in the case against Sri Lankan lawyer Hejaaz Hizbullah has been postponed for the second time. The hearing was originally scheduled for 3 March, had been postponed to 18 March and has now been postponed again.
On 14 April 2020, Mr. Hizbullah, minority rights advocate and legal counsel for many Muslim victims of human rights violations, was arrested by the CID under Sri Lanka's Prevention of Terrorism ACT (PTA). He has remained in detention ever since. On 3 March 2021, Mr. Hizbullah was officially charged with "inciting communal disharmony under" under the PTA, for "advocating national, racial or religious hatred that constitutes incitement to discrimination, hostility or violence" under the ICCPR Act and for conspiracy and abetment charges under the Penal Code.
During his detention, Mr. Hizbullah has reportedly been denied access to his family and legal counsel at multiple instances. His family believes that the charges against him are in connection to Mr. Hizbullah's activism and human rights work. Amnesty International reports Mr. Hizbullah's case as part of a worrying trend of the targeting of the Sri Lanka's Muslim community.
Lawyers for Lawyers, having previously expressed concern about Mr. Hizbullah's arrest and enduring detention, will continue to follow his case closely.
Meer nieuws uit Sri-Lanka