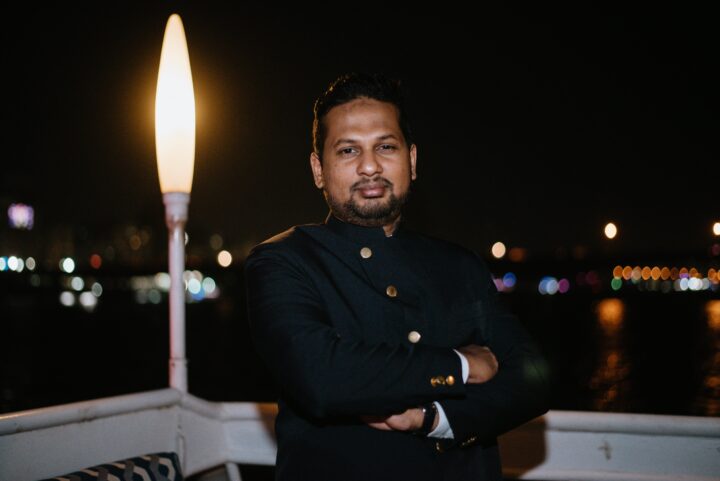 22 februari 2021
Hejaaz Hizbullah produced before court
According to information we have received, Hejaaz Hizbullah was produced before the Colombo Fort Magistrate's Court on 18 February 2021 on the instructions of an Attorney General to the Inspector General of Police. During the hearing, Hejaaz Hizbullah was remanded in custody until 3 March 2021, when his trial will continue.
Mr. Hizbullah was arrested by the CID on 14 April 2020 and placed under a detention order by the President of Sri Lanka, purportedly under Sri Lanka's Prevention of Terrorism Act (PTA). No reasons for the arrest were provided to Mr. Hizbullah or his family at the time of the arrest. It has been reported that the detention order says that Mr. Hizbullah is being investigated for allegedly "aiding and abetting" the Easter Sunday bombers and for engaging in activities deemed "detrimental to the religious harmony among communities". The PTA permits the Sri Lankan government to detain a suspect without any charges for 18 months.
It has been reported that Mr. Hizbullah's detention order was renewed on 14 October 2020 and that the listing of his case before a Magistrate on 28 October 2020 was postponed to February, reportedly due to the COVID-19 crisis. The remand order was issued during the court hearing on 18 February 2021.
Lawyers for Lawyers has previously expressed concern about the arrested and prolonged detention of Mr. Hizbullah and will continue to follow his case closely.
Meer nieuws uit Sri-Lanka