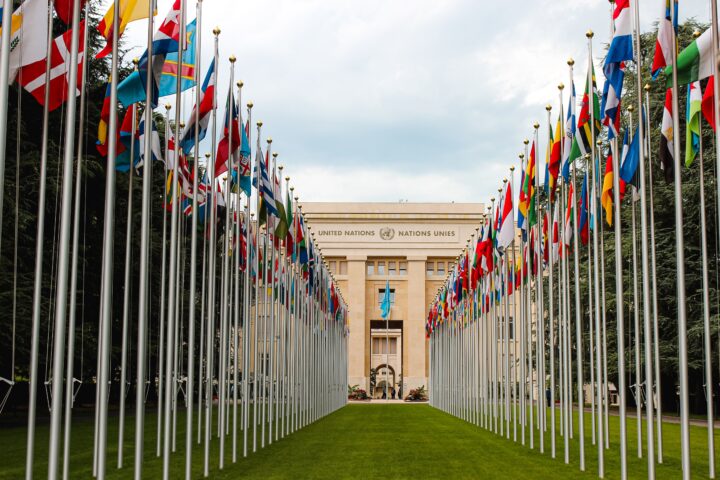 20 juni 2022
Joint oral statement to Human Rights Council on Iran, Turkey, China
On 20 June 2022, Lawyers' Rights Watch Canada (LRWC) and Lawyers for Lawyers delivered an oral statement on the systematic pattern of arbitrary detention of lawyers in Iran, Turkey and China. The statement was delivered during the 50th session of the United Nations Human Rights Council.
The statement reads as follows:
Mr. President,
Lawyers' Rights Watch Canada and Lawyers for Lawyers welcome the Special Rapporteur's report.[1] We are gravely concerned about systematic and widespread prolonged arbitrary detention of lawyers in several countries, including China, Iran, and Türkiye, where persecution of lawyers systematically deprives persons of legal representation and access to justice.
Opinions of the Working Group on Arbitrary Detention on these three countries note that "…under certain circumstances, widespread or systematic imprisonment or other severe deprivation of liberty … may constitute crimes against humanity."
Iran systematically subjects many lawyers to prolonged arbitrary detention and ill-treatment for undertaking legitimate professional activities.
Türkiye systematically misuses overbroad anti-terrorism laws to prosecute and arbitrarily detain hundreds of lawyers – more than any other country.
China, too, systematically detains and prosecutes lawyers who uphold human rights –subjecting many to torture and ill-treatment, including enforced disappearance, as well as prolonged prison sentences. The High Commissioner raised concerns about arrested lawyers after her recent visit to China; and we urge her to set a clear timeline for urgent release of her long awaited report.
We also urge this Council to ensure thorough, impartial investigations and accountability for these and other States where systematic arbitrary detention may rise to the level of crimes against humanity.
Thank you, Mr. President.
See the full debate on UN WebTV. The statement is at 1:43:55.