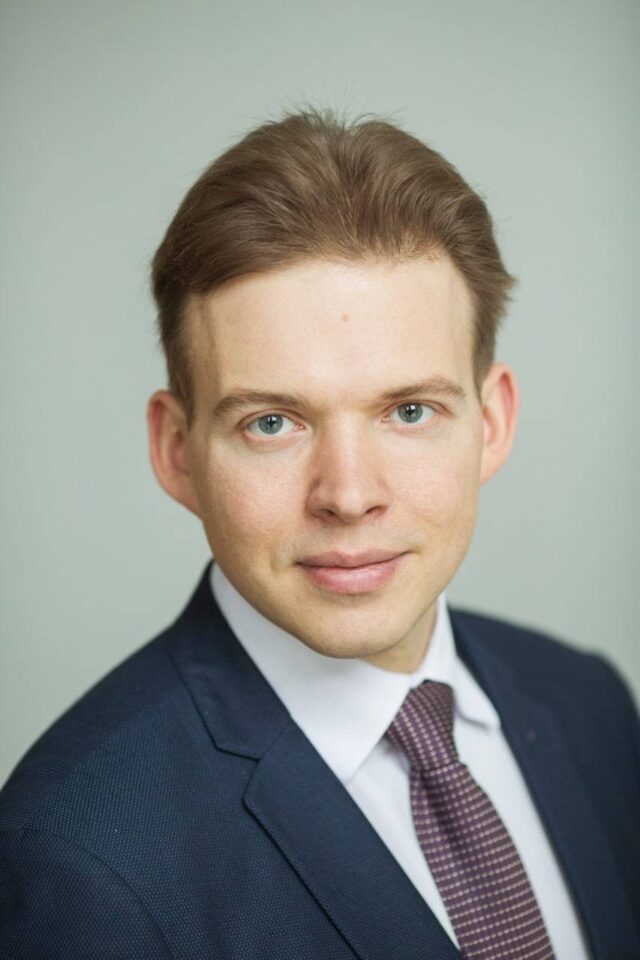 10 september 2021
Laureate of 2021 Lawyers for Lawyers Award Maksim Znak sentenced
According to the information received, the Minsk Regional Court sentenced Maksim Znak to 10 years of imprisonment for "calls for action aimed at causing harm to national security", "conspiracy to seize power by unconstitutional means" as well as "creation and leading of an extremist organization" on 6 September 2021.
Maksim Znak is a Belarusian lawyer who has represented and provided legal assistance to several potential candidates running for the presidency in Belarus, among which Viktor Babaryko and Svetlana Tikhanovskaya. Further, Maksim Znak provided legal assistance to Maria Kolesnikova, co-leader of the Coordination Council. Maksim Znak was arrested on 9 September 2020.
As of 6 September 2021, Mr. Znak has been sentenced to 10 years in prison. Due to his sentence being imposed by ways of a closed-door-trial, the specific details and grounds of his sentence remain unknown. His sentencing has been brought in relationship with his activities as part of the Coordination Council.
The sentencing of Maksim Znak serves as another example of the difficulties Belarusian lawyers face during the practice of their legal profession.
Lawyers for Lawyers Award
Maksim Znak, together with Liudmila Kazak, have been selected as laureates for the Lawyers for Lawyers Award 2021. The Lawyers for Lawyers Award aims to honor lawyers who have made significant contributions to the protection of the rule of law and human rights in challenging environments. Through the Award, Lawyers for Lawyers generates public recognition for their work.