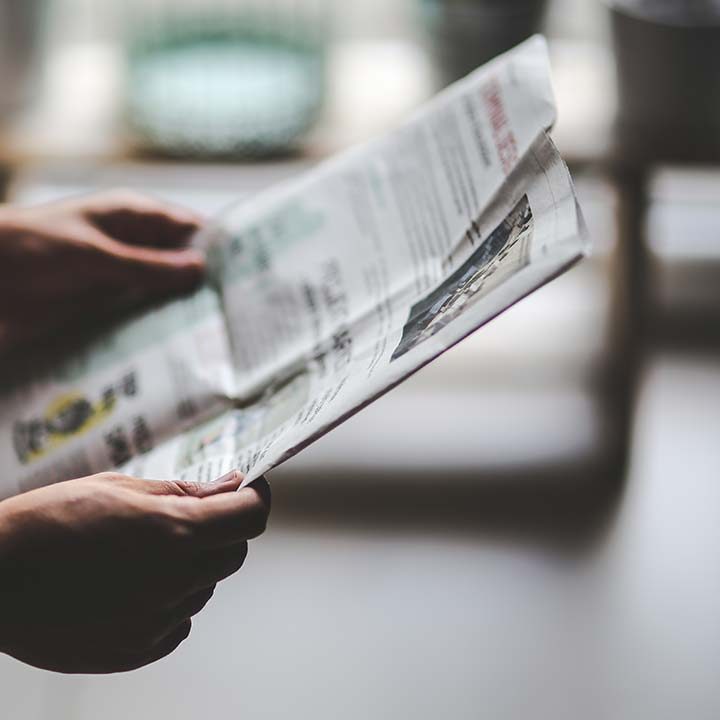 7 oktober 2020
Law Society responds to allegations against asylum lawyers
On October 5, 2020 the Law Society of England and Wales reacted to serious allegations against asylum lawyers made by British Home Secretary Pritti Patel at a conservative party conference. In her speech Patel had denounced 'lefty lawyers' and 'do-gooders' in a speech promising the 'biggest overhaul of our asylum system in decades'.
According to Patel, asylum lawyers are 'defending a broken system'. She announced the 'biggest overhaul of our asylum system in decades' and said she would bring in legislation next year to stop 'endless legal claims' from people who are refused asylum. However, according to numbers of the Law Society 53% of asylum applications are granted on initial application, even rising to 73% when appeals are taken into account.
President of the Law Society Simon Davies responded by stating that the speech 'undermines a legal system which has evolved over many centuries, which helps ensure that power is not abused and that – where there are legal questions to be decided – citizens have access to legal advice and recourse through the courts, and will receive a fair hearing, no matter how their case is perceived publicly or by government (…) Attacks on members of the legal in profession for doing their jobs do our country no credit. Government ministers must be unequivocal in their support for the rule of law'.
Moreover, Amanda Pinto QC, chair of the Bar Council, said 'attempting to paint lawyers with the "lefty" brush seeks to demonise the very people helping constituents every day, without agenda, simply because they provide a vital public service'.