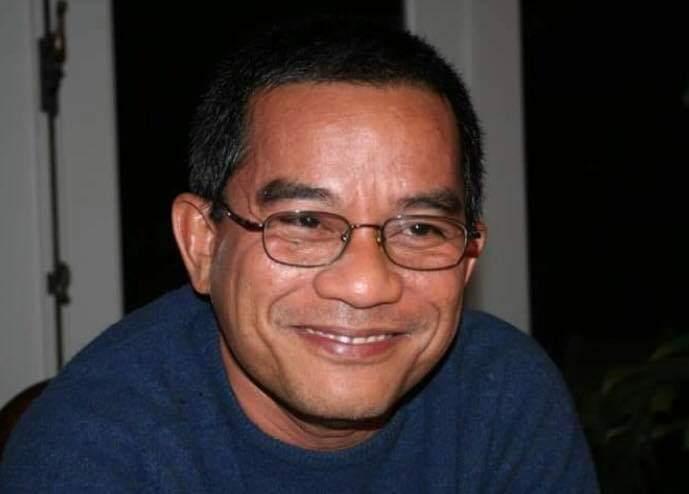 26 november 2018
Atty. Benjamin Ramos shot and killed
On 6 November 2018, Atty Benjamin Ramos from the Philippines was shot and killed by two unidentified men. He was 56 years old. Lawyers for Lawyers has reason to believe that the killing of Atty. Ramos is connected to his legitimate professional activities.
Atty. Benjamin Ramos was a prominent human rights' lawyer in Negros. He represented victims of human rights abuses on a pro bono basis, including peasants, environmentalists, activists, political prisoners, and victims of enforced disappearances and extrajudicial killings. Most recently, Atty. Ramos was representing the families of nine farmers who were killed after joining a protest on a sugarcane plantation in Sagay City, Negros Occidental Province, on October 20, 2018. Atty. Ramos was also a founder of the National Union of People's Lawyers (NUPL) and the Secretary General of its Chapter in Negros Occidental Province.
On 6 November 2018,  Atty. Ramos was shot by two unidentified men in the public plaza of Barangay 5, Kabankalan City.
The case of Atty. Ramos is not isolated. On 23 August 2018, another lawyer in Negros Occidental, Atty. Raphael Atotubo, was killed in front of his house in Barangay 20, Bacolod City, when a gunman alighted from a motorcycle and shot him twice at close range. Atty. Atotubo succumbed to a bullet wound on the head. It has been reported that Atty. Atotubo was mainly representing clients in drug-related cases.
According to our information, there have been at least twenty-four (24) lawyers killed since President Rodrigo Duterte took office in July 2016, including 17 practicing lawyers.
The practice of labeling
Prior to being attacked, some lawyers were labelled as "communist" or "terrorist" by state agents. Atty. Ramos, for example, was listed in a public poster of so-called personalities of the underground armed movement by the Philippine police in April.
The practice of labelling (i.e. classifying persons as "enemies of the State") – combined with the culture of impunity was identified by national and international fact-finding missions as one of the main root causes of extrajudicial killings in the Philippines in the past.
Letter to authorities
Lawyers for Lawyers called on the Government of the Philippines to carry out a thorough, impartial and transparent investigation into the killing of Atty. Ramos and the killing of other lawyers.
Meer nieuws uit Philippines