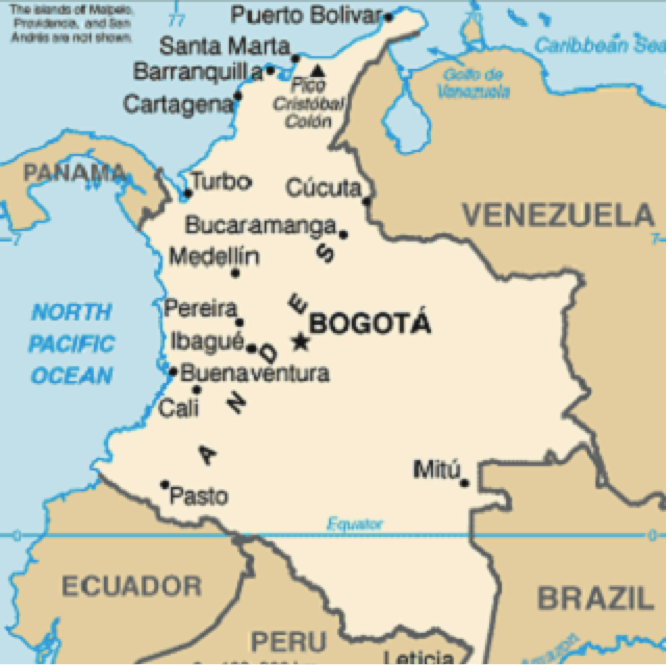 7 november 2022
Letter to Colombian authorities on the risk situation of lawyer Luz Romero Villalba and the Association COLEMAD
Together with the International Observatory at Risk (OIAD), Lawyers for Lawyers, International Caravan of Jurists, Lawyers Rights Watch Canada and Global Justice Association, has informed the Colombian authorities of its concern about the information received regarding the situation of Luz Estella Romero Villalba and the other members of the Asociación Colectivo Mujeres al Derecho (ASOCOLEMAD), an association of women lawyers and human rights defenders in Colombia.
In the communication, the organisations have urged the Colombian institutions and authorities to:
Take all necessary measures to guarantee the safety and physical and psychological integrity of those who make up ASCOLEMAD, within the framework of protection programs and international standards;
Guarantee, under all circumstances, that human rights defence lawyers in Colombia can carry out their activities in defence of human rights without fear of reprisals and without restrictions and with respect for the United Nations Basic Principles of the Role of Lawyers, signed in Havana in 1990.
Likewise, in particular, we urge the Office of the Attorney General to observe due diligence and guarantee the rights to due process, defence, access to justice and the right to information in the investigation of the reported facts.
Read full letter here.