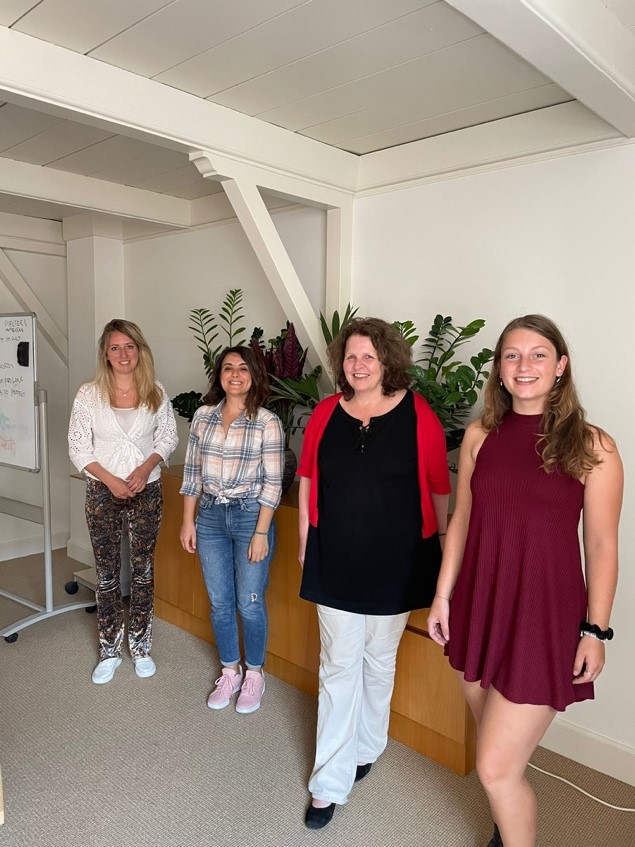 27 september 2021
Meeting with lawyer from Turkey
Earlier this month, three members of the focus group Turkey had a meeting with a lawyer from Turkey in The Hague and talked about the current situation of lawyers in Turkey.
The lawyer outlined that identification of lawyers with their clients remains a pressing issue in Turkey. A new trend is that lawyers are also at risk of losing their licenses when working on sensitive cases. Lawyers for Lawyers issued a joint statement on this in July 2021.
We would like to thank Shelter City Netherlands for arranging this interesting meeting.