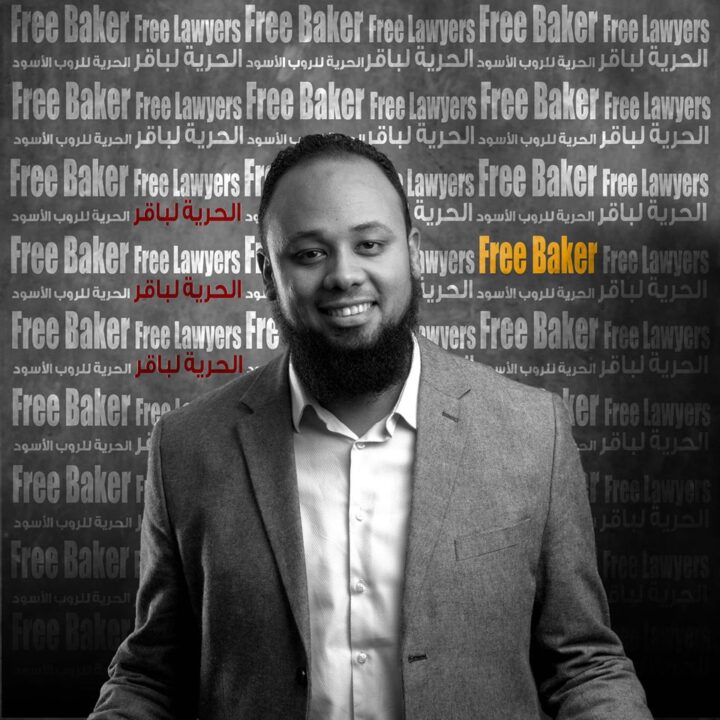 1 december 2020
Mohamed El-Baqer added to Egypt's 'terror list'
It has been reported that Egyptian human rights lawyer Mohamed El-Baqer has been arbitrarily added to Egypt's 'terrorist list' on 19 November 2020 for a period of five years.
Mohamed El-Baqer is an Egyptian lawyer and human rights defender. He is the director of the Adalah Center for Rights and Freedoms, which promotes civil and political rights in Egypt and offers legal aid to political detainees and prisoners of conscience.
Mohamed El-Baqer was arrested on 29 September 2019. The arrest of Mohamed El-Baqer seems to be connected to his legitimate activities as a lawyer. Right before his arrest at the State Security Prosecution premises in Cairo, he had attended the interrogation of human rights defender Alaa Abdel Fattah. Mohamed El-Baqer's current location remains unknown and he is facing charges of 'joining and financing a terrorist organization', 'defamation', and 'using social media for illegal activities'.
On 23 November 2020, the Cairo Criminal Court published its decision to add Mohamed El-Baqer on the terrorist list in the Egyptian Official Gazette. He was added to the list on 19 November. Mohamed El-Baqer has been placed on this list along with 27 other human rights defenders. The decision was taken in connection with State Security Case 1781/2019. The ruling includes restrictions such as a travel ban and a freeze of assets for a period of three years.
Lawyers for Lawyers has previously expressed its concerns over Mr. Mohamed El-Baqer's unjust pre-trial detention and has called for his release.