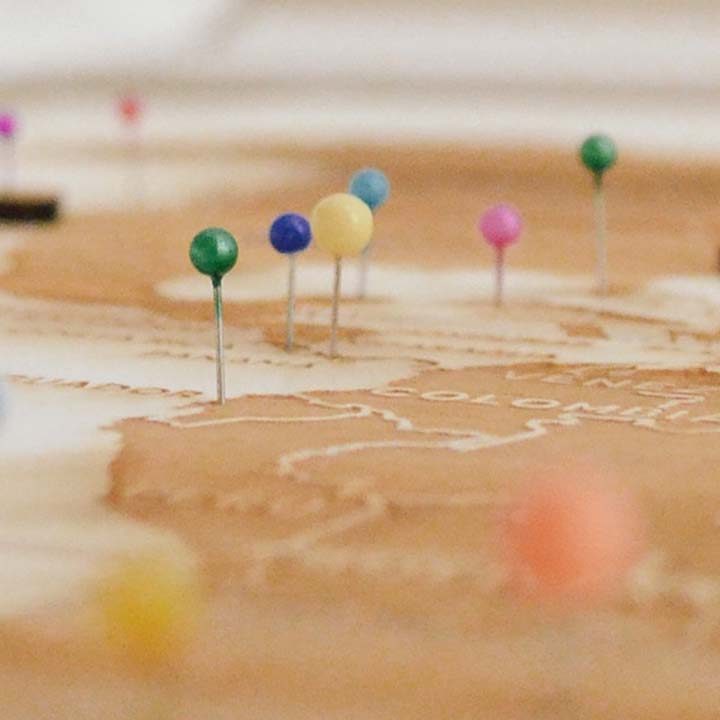 14 september 2020
Online event: 30th Anniversary of the UN Basic Principles on the Role of Lawyers
On the occasion of the 30th Anniversary of the UN Basic Principles on the Role of Lawyers, the Geneva Bar Association is hosting an event to celebrate this fundamental instrument. The event is supported by various organisations including Lawyers for Lawyers.
The Basic Principles compile and address the fundamental guarantees necessary for a free, independent and proper functioning of the legal profession, which is crucial to ensure the right of access to legal assistance for all and, as an extension, the right to a fair trial and due process and, ultimately, the protection of all other rights.
Joined by Lawyers for Lawyers (L4L), the International Bar Association's Human Rights Institute (IBAHRI), the Union Internationale des avocats (UIA), the International Commission of Jurists (ICJ), International Observatory of Endangered Lawyers (OIAD) the Law Society of England and Wales, the Institute for Human Rights of European Lawyers (IDHAE), the Ludovic-Trarieux International Human Rights Award, the Council of Bars and Laws Societies of Europe (CCBE), the Avocats sans Frontières (Suisse) and the Swiss Bar Association, the Geneva Bar Association, invites you to an event to reflect on the importance of the Basic Principles, to honour some among the bravest of the legal professions taking daily risks to defend the rule of law, and to discuss what can Bar associations and lawyers all around the world do to support and defend the Basic Principles. The program of the event can be found here.
Registration:
Physical attendance limited to 50 people (with mask) with compulsory registration by e-mail to secretariat@odage.ch.
Free virtual attendance via zoom [https://zoom.us/j/91319436959]