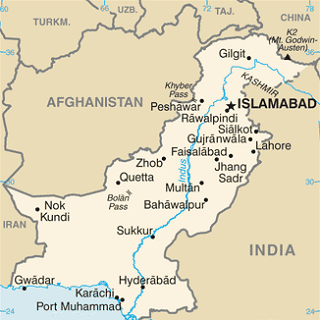 23 augustus 2016
Advocaten in Quetta omgekomen door zelfmoordaanslag
Op 8 augustus 2016 maakte een zelfmoordterrorist tientallen dodelijke slachtoffers in een ziekenhuis in Quetta, Pakistan. Onder de slachtoffers waren veel advocaten die samen waren gekomen om te rouwen om het verlies van hun collega, de voormalige president van de Orde van advocaten van Balochistan, Bilal Anwar Kasi, die slechts een paar uur eerder overleed.
Dhr. Kasi werd in de vroege ochtend van maandag 8 augustus doodgeschoten, toen hij onderweg was naar de rechtbank. Hij had in de weken ervoor een aantal gerichte moorden veroordeeld die plaatsvonden in Quetta. Deze waren specifiek gericht op advocaten. Onmiddellijk na zijn dood verzamelden een groot aantal advocaten zich bij het Sandeman Civil Hospital in Quetta om samen te rouwen. De zefmoordterrorist doodde 56 van hen gelijk, één advocaat bezweek een week later aan zijn verwondingen.
De voorzitter van Pakistan's Supreme Court Bar Association veroordeelde de aanslag en noemde het "een aanval op rechtvaardigheid". De Pakistaanse Orde kondigde een landelijke staking door advocaten aan op dinsdag, de dag na de aanval.
Veel organisaties, waaronder de International Bar Association, de Law Society of England and Wales en de International Commission of Jurists hebben de aanslag veroordeeld. Lawyers for Lawyers veroordeelt deze aanslag ook, en roept de Pakistaanse autoriteiten op om onmiddellijk een ​onpartijdig en grondig onderzoek naar de aanslag uit te voeren en de verantwoordelijken voor de rechter te brengen.