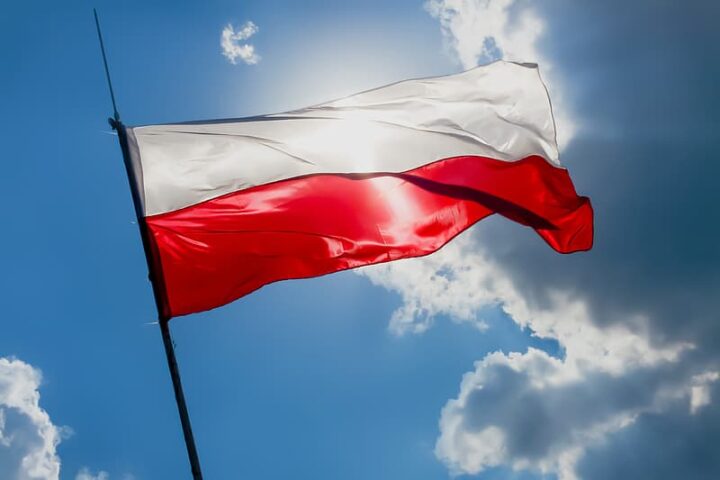 13 oktober 2022
Pietrzak v. Poland: why Lawyers for Lawyers follows the proceedings
On September 27, 2022 the European Court of Human Rights held a Chamber hearing in the case involving Polish lawyer and Dean of the Warsaw Bar Mikołaj Pietrzak. The case is treated in parallel with three employees of non-governmental organizations (NGOs), based in Warsaw.
The case originated in June and July 2017 when the applicants submitted complaints with regard to certain provisions in Polish legislation on secret surveillance. This legislation allows for police and intelligence services to monitor telecommunications and digital communications without the individuals concerned knowing that.
Applicants have argued that this form of surveillance is contrary to article 8 of the European Convention on Human Right (right to respect for private life). In association with that, they have complained that they had no effective remedy to have the lawfulness of the surveillance be assessed by a court.
Lawyers play a vital role in upholding the rule of law and the protection of human rights, including the rights to an effective remedy, due process of law, fair trial, and the right to freedom from torture and other cruel, inhuman, or degrading treatment or punishment. Their work is indispensable for the public to have confidence in the administration of justice and to ensure effective justice for all.
This case of Mr Pietrzak is of particular interest for Lawyers for Lawyers. The ruling by the European Court of Human Rights will define how surveillance of attorneys by State organs must be assessed in view of article 8 of the European Charter of Human Rights. Furthermore, based on the principle 22 of the Basic Principles on the Role of Lawyers, governments have to "recognize and respect that all communications between lawyers and their clients within their professional relationship".
It is of vital importance to know how the ECtHR will assess not only the right to private life of lawyers but also how the attorney-client privilege will be assessed in this case. Therefore, Lawyers for Lawyers will keep monitoring this case.