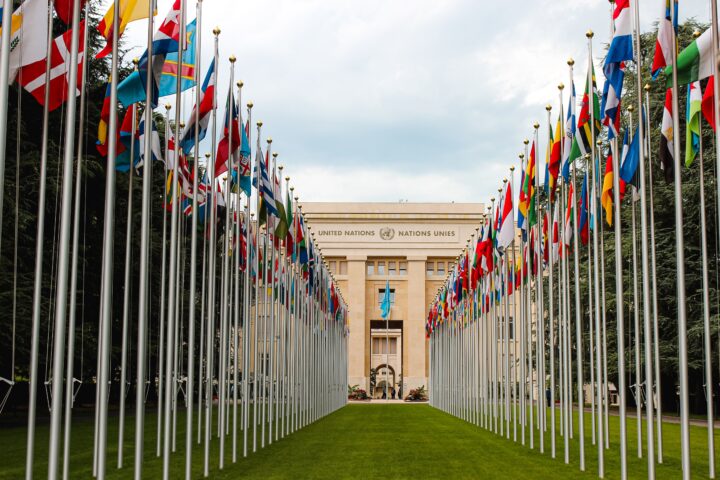 8 oktober 2021
Pre-session Tajikistan
Previously, in March 2021 L4L and IBAHRI submitted a UPR-report on the situation of lawyers in Tajikistan. In this context L4L and IBAHRI submitted an advocacy charter to several country delegations to draw attention to the situation of lawyers in Tajikistan with regard to the Universal Periodic Review (UPR) of Tajikistan.
During the pre-session, L4L and IBAHRI called attention to the situation of lawyers in Tajikistan, mainly focusing on mainly focusing on the lack of effective guarantees for the proper functioning of the legal profession and the problems concerning the independence of the Bar Association.
In recent years, lawyers have been facing significant constraints and challenges in exercising their profession and their rights and those of their clients, are not guaranteed. Various law enforcement agencies systematically improperly intervene in or restrict the work of lawyers. Although these practices are contrary to the principle of equality of arms and to the right to an effective defence, they go unaddressed.
Furthermore, lawyers in Tajikistan have faced persecution for their involvement in politically sensitive cases. More alarmingly, based on the definitions of terrorism and extremism in the Tajik legislation, lawyers who defend clients charged with the crimes of terrorism or extremism risk criminal prosecution for the same or similar crimes, as it was the case with the lawyers Buzurgmehr Yorov and Nuriddin Makhkamov.
A further concern is that the institutional independence of the legal profession in Tajikistan is not fully guaranteed. Some institutions of the Bar Association depend on the Ministry of Justice of Tajikistan, including the Qualification Commission. This means that the legal profession is exposed to interference from members of the executive in the Qualification Commission.
Take a look at the advocacy charter here.
Meer nieuws uit Tajikistan