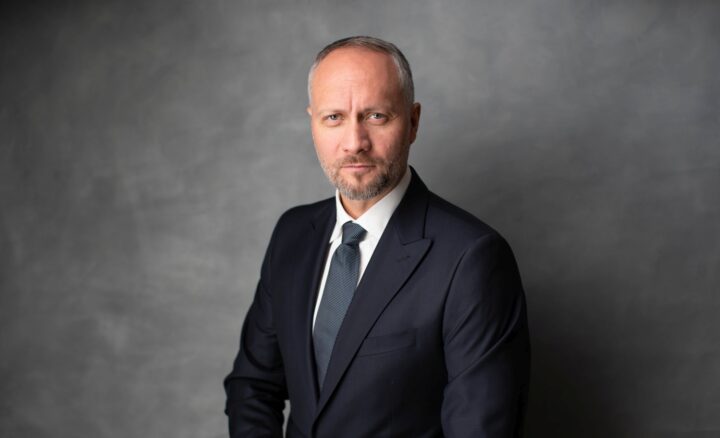 23 november 2021
Robert Roșu released from prison
Lawyers for Lawyers welcomes the news that Robert Roșu, partner at the law firm Tuca Zbarcea & Asociatii in Bucharest, will be released from Rahova prison today after his appeal was admitted by the High Court of Cassation and Justice. The court ruled that all of Roșu's acts and deeds were carried out in the normal exercise of his profession. He has been found innocent on all counts.
On 17 December 2020, the High Court of Justice and Cassation of Romania found lawyer Robert Roșu guilty of participating in the formation of an organized criminal group and of complicity to abuse of office, and sentenced him to 5 years in prison. According to the information received, the criminal case against Mr. Roșu was most likely related to his professional activities in the 'Băneasa Farm Case' regarding the restitution of large plots of land in northern Bucharest to the heir of King Carol II of Romania. Mr. Roșu, as the latter's legal representative, secured the restitution, as well as the restitution of of other property to different clients through administrative procedures. On 7 April 2021, four months after the decision was rendered by the High Court Cassation and Justice, the judgment was finally published and served upon Mr Roșu.
In June 2021, Lawyers for Lawyers and the Law Society of England and Wales expressed concern about his conviction, imprisonment, and alleged procedural irregularities such as lawyers being asked to testify as witnesses in the case in a joint letter. Moreover, in August 2021, Lawyers for Lawyers collected greetings cards from Dutch lawyers in support of Robert Roșu. The cards reached Robert Roșu and the greetings card action was picked up by the local press in Romania.
Lawyers for Lawyers welcomes the decision of the High Court of Cassation to release Robert Roșu.