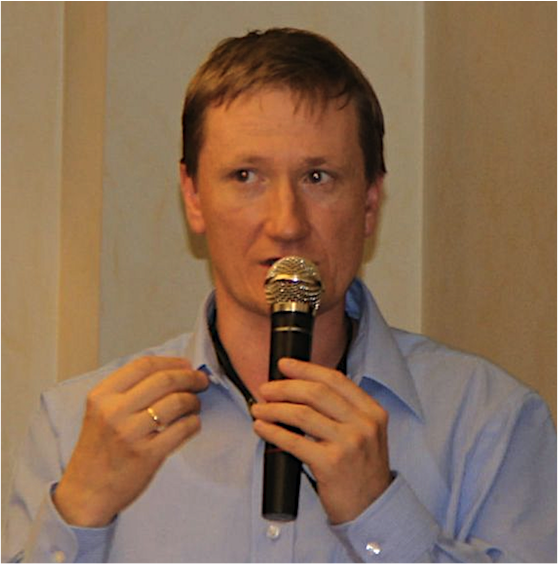 3 november 2014
Rechtbank: Ondervraging advocaat illegaal
Russische advocaat die weigerde tegen client te getuigen gesteund door rechtbank
Advocaat Yegor Mylnikov heeft al twee keer de verdediging van zijn cliënt in een strafzaak moeten neerleggen. In beide gevallen moest hij zichzelf verantwoorden voor de rechtbank. Nadat hij deze zaken had gewonnen, ontving hij een formele waarschuwing van de advocatenorde, welke hij nu ook met succes heeft weten te weerleggen in de rechtbank.
Mylnikov verdedigde zijn client toen de opsporingsambtenaar probeerde hem als getuige te ondervragen in dezelfde zaak. Toen Mylnikov dit weigerde informeerde de ambtenaar hem dat hij hiervoor zou kunnen worden vervolgd.
In september 2013 was Mylnikov tijdelijk zijn status als verdedigend advocaat in deze zaak afgenomen, zodat hij kon getuigen. Mylnikov diende een klacht in bij de Novgorod Region Chamber of Lawyers over de schending van professionele rechten. Hij stelde dat hij door middel van een gefingeerde ondervraging illegaal van de zaak van zijn cliënt was gehaald.
In januari 2014 werd zijn deelname aan de zaak opnieuw opgeschort, ditmaal omdat de onderzoeker had getracht hem als getuige te ondervragen. Mylnikov werd vervangen door een aangewezen advocaat. Vervolgens, in april 2014, beschuldigde de Board of the Novgorod Region Chamber of Lawyers Mylnikov van het overtreden van de wet en de beroepsethiek. Hem werd verweten tegen de instructies van de opsporingsambtenaar zijn cliënt te hebben verdedigd en hem te hebben geholpen klachten tegen de aangewezen advocaat in te dienen. Mylnikov werd gewaarschuwd dat wanneer hij de verdediging van zijn cliënt niet zou stopzetten, hij de status van verdedigend advocaat zou kwijtraken.
In juli 2014 werd de klacht van Mylnikov's client tegen de verondersteld illegale ondervraging van zijn advocaat beoordeeld door de rechtbank van Vyborg. De rechtbank stelde vast dat de ondervraging inderdaad illegaal was en alleen was uitgevoerd met het oogmerk Mylnikov van de zaak te halen.
Op 8 oktober 2014 wees het Collegium Court for Civil Cases van de regionale rechtbank van Novgorod alle klachten tegen Mylnikov af. Mylnikov bereidt nu een civiele zaak voor tegen de regionale advocatenorde van Novgorod om niet-geldelijke schade op hen te verhalen.
Een tweede advocaat die samenwerkt met Mylnikov in dezelfde zaak wordt momenteel ook geconfronteerd met disciplinaire maatregelen. De opsporingsambtenaar heeft een klacht tegen hem ingediend bij de advocatenorde van Novgorod.
Meer nieuws uit Russian Federation