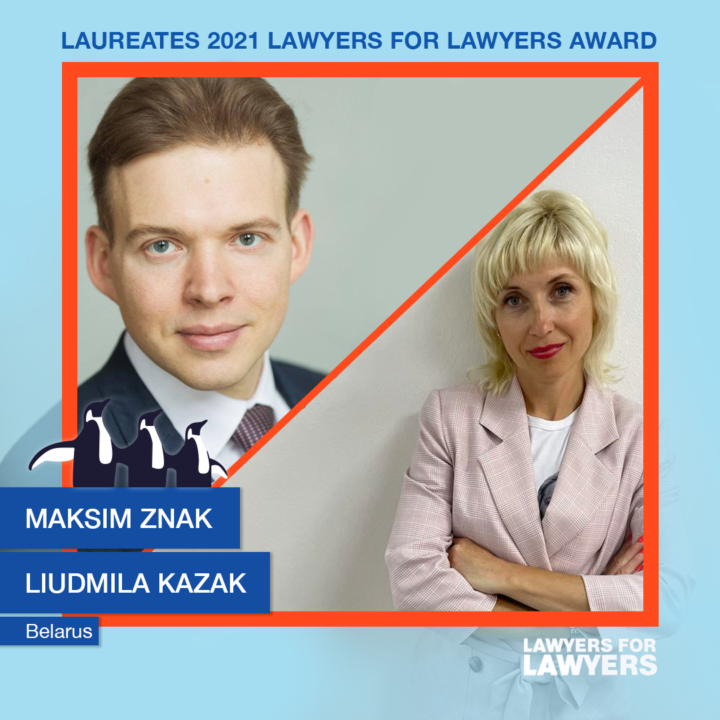 12 oktober 2021
Save The Date: 18 november – seminar and uitreiking L4L Award 2021
Lawyers for Lawyers en de Amsterdamse Orde van Advocaten nodigen u uit om deel te nemen aan het seminar 'Resilience of Lawyers in Different European Contexts' in theater de Rode Hoed in Amsterdam op donderdag 18 november 2021 van 15:00 – 17:45. Tijdens het tweede deel van het seminar, zal de Lawyers for Lawyers Award worden uitgereikt.
Het thema van het seminar wordt ingeleid door Ybo Buruma, raadsheer Hoge Raad. Gedurende het eerste deel van het seminar zullen advocaten uit Hongarije, Polen en het Verenigd Koninkrijk uit eigen ervaring spreken over de eerste tekenen van toenemende druk op advocaten, reflecteren op de gevolgen daarvan voor het goed functioneren van de rechtsstaat, en delen hoe advocaten in deze context kunnen worden gesteund. Gedurende de tweede paneldiscussie zullen wij met vertegenwoordigers van verschillende disciplines, o.a. de advocatuur en journalistiek, stilstaan bij de situatie in Nederland en ingaan op de vraag hoe kan worden geanticipeerd of gereageerd op  (eerste) tekenen van toenemende druk op advocaten maar ook andere beroepsgroepen die van invloed zijn op de rechtsstaat, en wat wij kunnen leren van ontwikkelingen in andere Europese landen die in het eerste panel worden besproken.
Na de speech van de Nederlandse mensenrechtenambassadeur Bahia Tahzib-Lie, zal de Lawyers for Lawyers Award 2021 worden uitgereikt aan laureaten Maksim Znak en Liudmila Kazak uit Belarus. De Award wordt sinds 2011 iedere twee jaar uitgereikt aan een advocaat of een groep advocaten die zich op uitzonderlijke wijze inzet voor de 'Rule of Law' en de rechten van de mens, die vanwege het werk als advocaat wordt bedreigd of tegengewerkt en die baat zou kunnen hebben bij de publiciteit en erkenning van de Award.
Het seminar zal in het Engels worden gehouden.
Voor het fysiek bijwonen van het seminar krijgt u één PO-punt.
Een (netwerk)borrel na afloop.