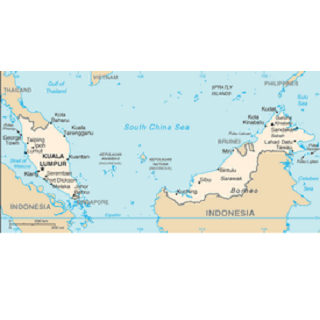 30 augustus 2020
Siti Kasim acquitted
On 21 August 2020 Malysian lawyer Siti Kasim was acquitted for obstructing a civil servant during the Federal Territories Islamic Department (JAWI) raid on a private event held by the transgender community in 2016.
Siti Kasim, a lawyer and human rights defender was present at the private event in her capacity as lawyer and, in that capacity, questioned the legitimacy of the raid since the religious authorities conducted the raid without a warrant and were not accompanied by the police, as required under Malaysian law. Thereafter she was arrested for "criminal intimidation" and "obstruction of a civil servant". In 2017 Lawyers for Lawyers wrote a letter to the Malaysian authorities to express its concern about her arrest since Siti Kasim was being prosecuted for facts which amount to (and do not go beyond) the legitimate exercise of her duties as a lawyer.
On 21 August 2020, Kuala Lumpur magistrate Tawfiq Affandy Chin ruled that the prosecution failed to establish a prima facie case against Kasim. He found that JAWI did not follow the correct procedure during the 2016 raid and that Kasim was just acting in her capacity as a lawyer.
Allegedly, when met outside of the court room after the proceeding, Kasim told reporters that she was just doing her job as a counsel during the dinner event. "I was put under a lot of pressure because of the charge framed against me. It has not only affected me mentally but also financially and people have perceived me in various ways. I was merely doing my job as a lawyer during the event held by the transgender community."
This decision led to the acquittance and discharge of Siti Kasim.