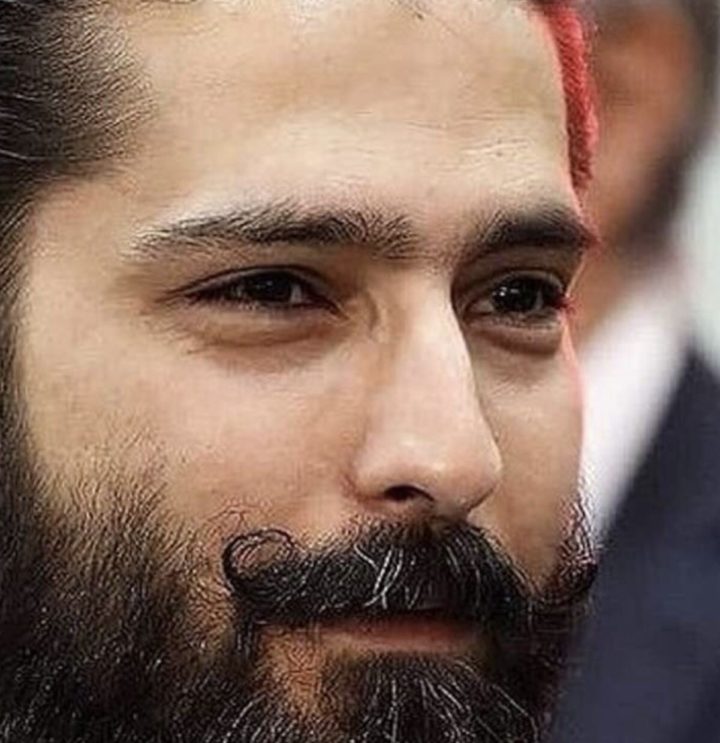 20 november 2020
Two years since the arrest of Amirsalar Davoudi
Precisely two years ago, on 20 November 2018, Iranian human rights lawyer Amirsalar Davoudi was arrested while he was in his office in Tehran. Until this day, Amirsalar Davoudi remains detained in the notorious Evin prison.
Davoudi has been sentenced to 29 years and three months in prison and 111 lashes, on charges relating to his human rights work. The charges on which he has been convicted include, among other things, "insulting the Supreme Leader", "insulting officials", "forming a group with the purpose of disrupting national security" and "spreading propaganda against the system". The charges related to interviews he had given and a post he had uploaded to a channel he ran on Telegram, in which he raised concerns about the human rights situation in Iran and the treatment of lawyers. Davoudi has defended many human rights defenders and other civil society activists and members of ethnic and religious minorities.
Davoudi is detained in Tehran's Evin prison. According to information we have received, he hardly has access to his family and to his lawyer.
On 9 February 2020, Davoudi announced in an open letter to the Iranian people that he would be starting a hunger strike as a protest to the authorities' refusal to grant him prison leave. Between 9 February 2020 and 15 February 2020 Davoudi did not eat, but still drank water. Later on, from 16 February 2020 to 19 February 2020, he was on a full hunger strike, meaning that he also refrained from drinking water. On 19 February 2020, Davoudi ended his hunger strike.
In March 2020, there was a temporary mass prisoner release at the Evin prison due to the severe situation in relation to COVID-19. However, Davoudi was excluded from such temporary release.
In August 2020, Davoudi tested positive on Covid-19. It has been reported that a CT scan showed that his lungs were already infected. We have been informed that to date, his health is still threatened by the COVID-19 virus.
Laywers for Lawyers has repeatedly asked attention and expressed concern about the continued detention of Davoudi.