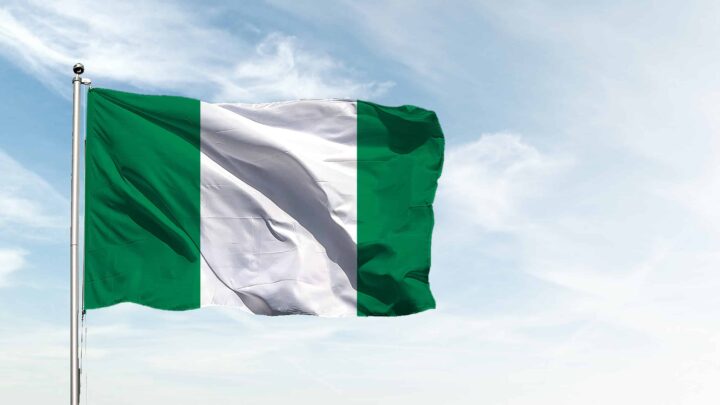 18 juli 2023
UPR submission Nigeria
On 18 July 2023, Lawyers for Lawyers and IBAHRI submitted a report for the fourth Universal Periodic Review (UPR) of Nigeria. The next UPR of Nigeria will take place in January 2024.
The primary concern of the UPR is L4L and IBAHRI's concern regarding Nigeria's compliance with its international human rights obligations under the International Covenant on Civil and Political Rights. Specifically, the right to legal counsel and effective guarantees for the functioning of lawyers are not being met.
The UPR puts emphasis on issues regarding lawyers facing intimidation and harassment, especially lawyers dealing with politically sensitive cases. Unsettling reports of violence including police brutality, abductions and even murders of lawyers may be linked to the subject matter of their professional activities.
In addition to violence, lawyers in Nigeria have been subject to arbitrary arrests for actions such as speaking out to condemn the actions of the authorities, which is a key issue the report outlines. This includes cases of lawyers being accused of contempt of court and insulting behavior when defending clients in court against government officials and subsequently detained without due process.
Lastly, the UPR addressed the role of the Nigerian Bar Association in protecting lawyers.
In light of these serious concerns regarding the situation of lawyers in Nigeria, Lawyers for Lawyers has made multiple recommendations to the Nigerian government.