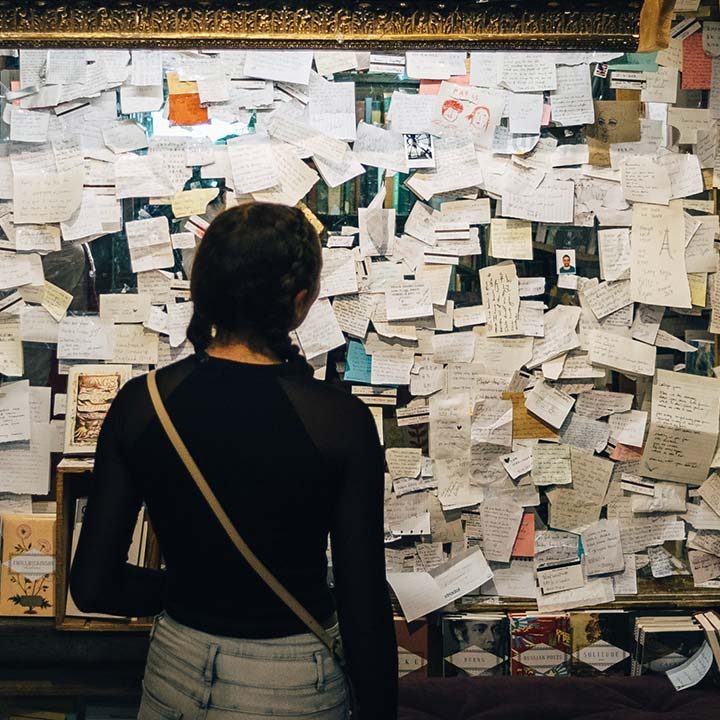 12 december 2019
Vacature stage communicatie
Gemiddeld 16 uur/wk, per 1 maart 2020
Wil jij je communicatie skills inzetten om het verschil maken te voor bedreigde advocaten die opkomen voor de rechten van anderen?  En wil je dat doen in een jong, dynamisch en bevlogen team met projecten met een internationale focus? Lees dan verder!
Lawyers for Lawyers (L4L) komt op voor bedreigde advocaten. We helpen advocaten om hun taak als beschermer van de rechtsstaat vrij en onafhankelijk te kunnen uitoefenen en zetten ons in om vervolging van advocaten te voorkomen of te beëindigen. L4L bestaat uit een sterk bestuur, een klein kantoor en een netwerk van ongeveer 50 advocaten in Nederland (verdeelt over focusgroepen die focussen op bepaalde landen/werelddelen), die zich vrijwillig sterk maken voor meer dan 100 collega's over de hele wereld.
Lawyers for Lawyers is op zoek naar een Stagiair Communicatie die het team ondersteunt in de dagelijkse communicatiewerkzaamheden en lopende projecten.
Wat ga je doen?
Je gaat aan de slag met het creëren van creatieve en bruikbare content om de resultaten van het werk van Lawyers for Lawyers op een goede manier te vertalen.

Je ondersteunt bij de dagelijkse communicatiewerkzaamheden, zoals content creëren voor de website, nieuwsbrief en sociale media, media monitoring en beeldregie.

Je denkt na over een communicatiestrategie om meer bewustwording te creëren onder Nederlandse advocaten en voert deze voor zover mogelijk ook uit

Je helpt bij het organiseren en op aansprekende wijze verslaan van events, workshops en presentaties. 
Wie zoeken we?
We zijn op zoek naar een derde- of vierdejaars student, die:
Een communicatiestudie of een multi-media / content creation studie volgt op HBO- of WO niveau / een studie volgt gerelateerd aan (internationale) mensenrechten met aantoonbare ervaring met online communicatie;

Creatieve content kan maken en op een overtuigende en aantrekkelijke wijze schrijft;

Niet alleen in het Nederlands maar ook in het Engels uitstekend communiceert;

Nauwkeurig is en geordend werkt;

Affiniteit heeft met mensenrechten

Skills op het gebied van CMS (WordPress, Typo3) en Adobe Creative Cloud (bijv. InDesign) zijn een pré;
 Wat krijg je er voor terug?
Wij bieden je een kleinschalige werkomgeving met veel ruimte voor persoonlijke inbreng, waarin je veel vrijheid en verantwoordelijkheid kunt pakken en waarin plezier hebben in je werk voorop staat.

Deze stage bied je de mogelijkheid om de Nederlandse NGO-sector te leren kennen en daar contacten te leggen met andere (communicatie-)professionals.
Interesse?
Lijkt deze stage je wat? Je kunt vanaf 1 maart starten voor 4-6 maanden. Je zult werken vanuit ons kantoor bij de Universiteit van Amsterdam op Roeterseiland. Stuur je motivatiebrief en CV naar Ruth Beijen (r.beijen@lawyersforlawyers.nl) voor 31 januari. Je kunt ook terecht bij Ruth voor vragen over de vacature.