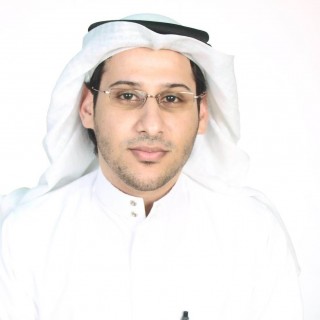 25 juni 2019
Abu al-Khair to receive ABA Award
On 21 June 2019, the American Bar Association announced that the 2019 ABA International Human Rights Award will be awarded to Waleed Abu al-Khair, who is currently serving a 15 year prison sentence. The award honours his his extraordinary work to advance human rights and advocate for justice in the Kingdom of Saudi Arabia.
Waleed Abu al-Khair is a prominent human rights lawyer and the founder of the Monitor of Human Rights in Saudi Arabia, one of the few human rights organizations in Saudi Arabia. He also was the lawyer of blogger Raif Badawi, who is imprisoned as well.
On February 15, 2015, the Specialized Criminal Court of Appeal in Riyadh confirmed a sentence of fifteen years in prison, a travel ban of equal duration following imprisonment and a fine of SR 200.000,- (approximately EUR 47.000,-). The charges against him were "striving to overthrow the state and the authority of the King", "criticising and insulting the judiciary", "assembling international organisations against the Kingdom", "creating and supervising an unlicensed organisation", "contributing to the establishment of another" and "preparing and storing information that will affect public security".
The United Nations Working Group on Arbitrary Detention has twice reviewed the legitimacy of the detention of Abu al-Khair. The Working Group stated that the arrest, prosecution, conviction and sentencing of Abu al-Khair lacked any legal basis and has twice recommended his immediate release.
The nomination of Waleed was submitted by Lawyers for Lawyers, Lawyers Rights Watch Canada, Union Internationale des Avocats and the Law Society of England and Wales.
Meer nieuws uit Saudi Arabia