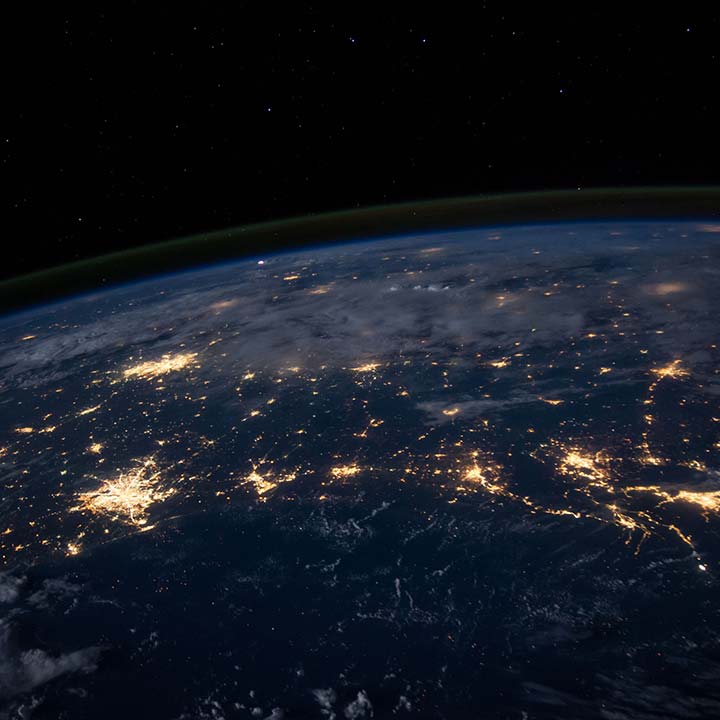 29 March 2021
Joint UPR submission Hungary
In the report, Lawyers for Lawyers (L4L) and the International Bar Association (IBA) emphasize that Hungary is currently not fulfilling all the requirements set out in the Basic Principles on the Role of Lawyers, which contain the necessary guarantees for the proper functioning of the legal profession.
L4L and the IBA stated their concern about the so-called "Stop Soros" legislation, which hampers lawyers in providing legal assistance to asylum seekers and refugees.
Further, reliable sources indicate that certain Hungarian media outlets that have ties to the government are frequently used to target, discredit and demonize critical lawyers and judges.
Moreover, the reports notes that in recent years, lawyers and judges have faced significant constraints when exercising their profession and implementing their professional duties. Their rights and privileges have often not been respected, and they have been repeatedly subjected to persecution and improper interference by state authorities and other branches of government.
Also, a number of newly adopted laws and legislative initiatives further erode the independence of the judicial system, violate the separation of power principle, and thus weaken the rule of law in the country.
L4L and the IBA have made multiple recommendations to the government of Hungary.