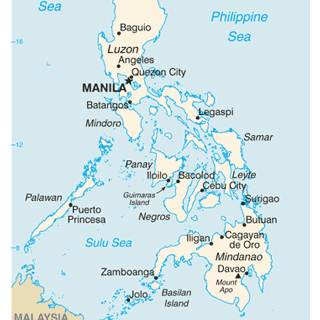 8 June 2020
OHCHR report on the situation of human rights in the Philippines
A new report by the UN Human Rights Office addresses the long-standing serious human rights violations in the Philippines, which have become more acute in recent years. Lawyers for Lawyers has contributed to the report.
The report addresses the killings, arbitrary detentions and vilification of dissent that has been taking place in the Philippines over the past years. The human rights violations are said to be "reinforced by harmful rhetoric from high-level officials". Since 2015, over 40 legal professional have been killed. Many of these professionals were working on politically sensitive cases or advocating for land rights of farmers and indigenous peoples. Others have faced attempts on their lives. Most cases remain unsolved.
There has been near impunity for the killings and those interviewed by the UN Human Rights Office, including lawyers, have expressed feelings of fear for their safety and powerlessness in their search for justice. Lawyers deal with reprisals, threats and criminal charges, often for non-bailable offences.
The report stresses the need for independent, impartial, credible investigations into the serious human rights violations. The UN Human Rights Office namely found lack of due process protections, but also indications of falsified evidence.
The long-standing serious human rights violations in the Philippines have been on the radar of Lawyers for Lawyers for a long time now. We are glad we have been able to contribute to the report and Lawyers for Lawyers will continue to closely monitor the situation in the Philippines.
Meer nieuws uit Philippines