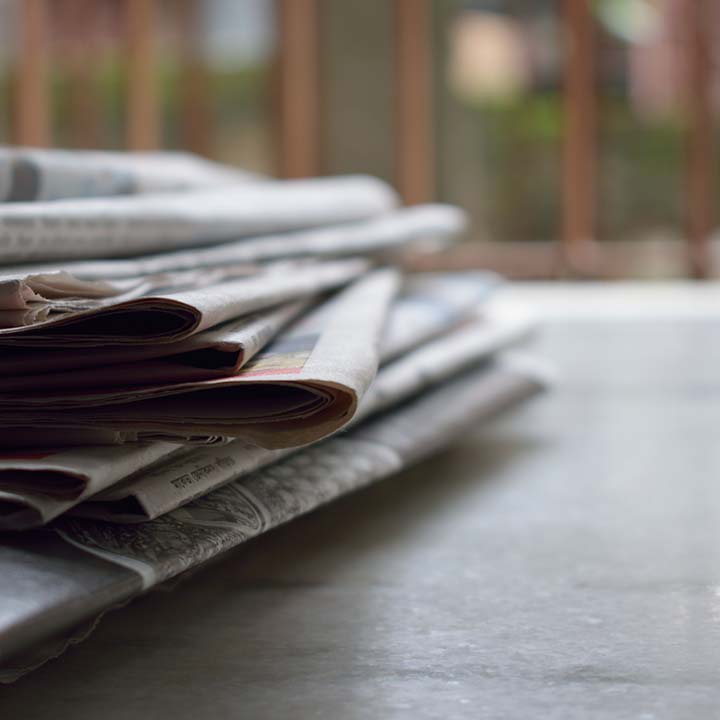 18 March 2021
Joint letter on the revocation of license to practice law of five lawyers
In a joint letter Lawyers for Lawyers and the Law Society of England and Wales express concern about the revocation of the licenses to practise law of five Belarus lawyers who have been providing legal services to, among others, detained protestors and political opponents of the Belarus government.
In February 2021, the licenses of Maksim Konon, Liudmila Kazak, Kanstantsin Mikhel, Mikhail Kirilyuk, and Vladimir Sazanchuk were revoked following decisions made by the Qualification Commission for legal practice in the Republic of Belarus (Qualification Commission) and the Minsk Bar Association.
Lawyers for Lawyers and the Law Society have raised concerns about the threats to the independence of the legal profession and access to justice in the aftermath of the recent elections in Belarus. We believe that the revocation of the licenses of these five lawyers is related to their professional activities and constitutes improper interference with such activities.
In the letter, Lawyers for Lawyers and the Law Society respectfully urges the relevant authorities in Belarus to review and annul the decisions revoking the licenses of these lawyers and reinstate them with immediate effect, abstain from any further measures that would constitute improper interference with their professional activities, and guarantee that all lawyers in Belarus, including the ones named above, are able to practice law without threat, intimidation, hindrance, harassment, improper interference or reprisals.