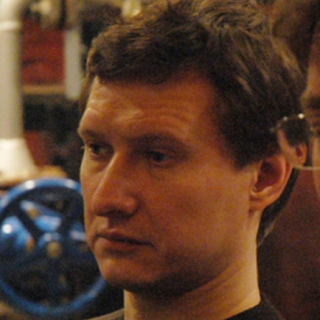 6 May 2011
Russian Federation Killer Markelov sentenced for life
The alleged killer of human rights lawyer Stanislav Markelov was sentenced for life on Friday 6 May 2011. Nikita Tichonov, an extreme nationalist, committed the murder together with his girlfriend Jevgenia Chassis, who was sentenced to 18 years in prison. A possible motif for the murder is that the extreme nationalists wanted to avenge the work that Markelov had done to help antifascist activists.
On 19 January 2009, 34-year-old Markelov and journalist Anastasia Baburova, aged 25, were shot dead in broad daylight in Moscow when they were heading for the metro after a press conference. In the press conference, Markelov had announced that he intended to appeal the early release of Russian colonel Juri Budanov. The masked killer got away, but was arrested in October 2009. A few days after the killing took place, L4L organized a letter writing campaign to demand an official and thorough investigation into the case.
Markelov represented inter alia many persecuted Chechens. Further, he regularly published in the Novaja Gazeta, the newspaper where Baburova worked. The newspaper often is critical of the government, and Baburova too wrote critical articles; still, it is believed that she was a coincidental victim, because she was shot down when she tried to stop the perpetrator from getting away.