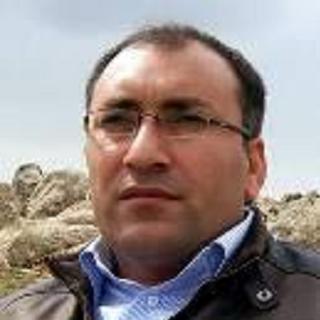 12 November 2010
Syria Lawyer Mustafa Ismail convicted to 2.5 years
Syrian lawyer Mustafa Ismail, who was arrested on 12 December 2009, was convicted to a 7 year prison sentence on 7 November 2010. Fortunately, the sentence was reduced to 2.5 years on the basis of articles 267 and 278 of the Syrian Penal Code. Still, Ismail should not have been convicted at all, for the charges against him are fabricated. Mustafa Ismail is a Kurdish lawyer who has represented several members of the political opposition, but has also been actively participating in the public debate on human rights. The latter probably is the direct cause for his arrest and prosecution.
After his arrest late 2009, it was unclear for a long time where and why Mustafa Ismail was detained. When the prosecutor of the Military Court in Aleppo announced that Ismail was charged with "making plans and actions aimed at offending Syrian relationships with foreign countries" and "being member of an illegal organization aiming to divide Syria" on 13 May 2010, it became clear where he was detained and also that he was prosecuted before the Military Court. Prior to his arrest, Ismail was questioned several times about opinions expressed in TV interviews and publications on the internet; several human rights organization believe the prosecution is connected to those interviews and publications.
Because L4L suspects that the charges against Ismail are fabricated and his trial contradicts international standards, we organized a letter writing campaign. Here you can find the example letters that have been sent to the Syrian authorities in October 2010.