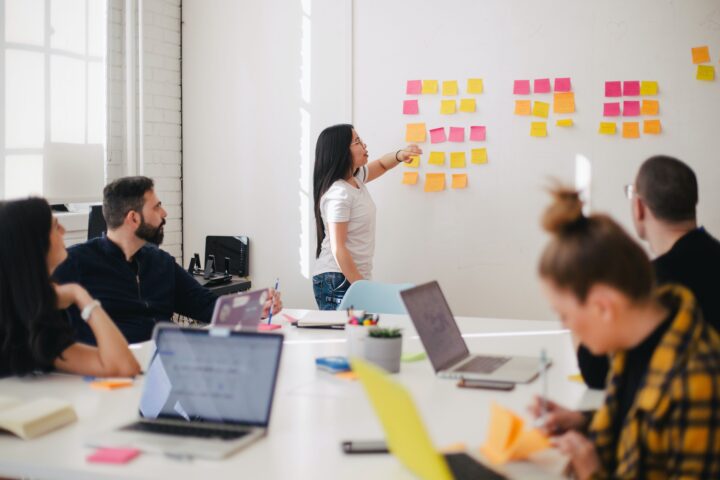 1 juni 2022
Vacature programma assistent
12-16 uur per week, per 1 juli 2022 
Lawyers for Lawyers (L4L) komt op voor bedreigde advocaten. We helpen advocaten om hun taak als beschermer van de rechtsstaat vrij en onafhankelijk te kunnen uitoefenen en zetten ons in om vervolging van advocaten te voorkomen of te beëindigen. L4L bestaat uit een sterk bestuur, een klein kantoor en een netwerk van zeventig advocaat-vrijwilligers. De activiteiten van de organisatie bestaan onder meer uit: advocacy middels gesprekken en indienen stukken bij overheden en VN, bewustwording via campagnes, social media en evenementen zoals de Lawyers for Lawyers Award, monitoring van de rechtsgang o.a. door aanwezig te zijn bij zittingen en direct ondersteunend contact met collega-advocaten van over de hele wereld.
Lawyers for Lawyers is op zoek naar een programma assistent. Hij/zij/hen werkt nauw samen met de directeur, programma medewerker, stagiaires en vrijwilligers. Lawyers for Lawyers biedt een leerzame afwisselende baan met veel vrijheid en verantwoordelijkheid, die goed te combineren is met een studie. Je zult werken vanuit ons kantoor in de Amsterdam Law Hub bij de Universiteit van Amsterdam op Roeterseiland.
Wat ga je doen?
Het doen van onderzoek naar de positie van advocaten en consolideren en uitbreiden van ons netwerk in focuslanden;
Het (inhoudelijk) voorbereiden en bijwonen van vergaderingen en afspraken (plannen, notuleren, actiepunten bijhouden);
Het opstellen van brieven en statements en meewerken aan stukken voor internationale mensenrechtenmechanismen en andere relevante stakeholders;
Ondersteunen bij het organiseren van evenementen op zowel inhoudelijk, en indien nodig, op logistiek vlak;
Ondersteunen bij de begeleiding van stagiairs;
Het spreken van advocaten uit het buitenland en desgewenst in contact brengen met ons netwerk om op maat gemaakte ondersteuning te bieden.
Wie ben jij?
Je hebt affiniteit met het werk en de missie van Lawyers for Lawyers;
Je bent beschikbaar voor een periode van minstens 10 maanden voor 12-16 uur per week;
Je bent leergierig, proactief, resultaatgericht, analytisch, cultuursensitief en kunt zelfstandig werken;
Je kunt goed om gaan met eigen verantwoordelijkheid, prioriteiten stellen en het halen van deadlines;
Je hebt ervaring met het organiseren van events en kan goed plannen;
Je volgt een universitaire opleiding (of doet een tussenjaar), bij voorkeur op het gebied van internationaal publiekrecht/mensenrechten;
Je hebt een zeer goede schriftelijke en mondelinge beheersing van het Nederlands en Engels;
Voorkennis van de onderwerpen is niet vereist, interesse natuurlijk wel!
Kennis van een andere taal zoals het Frans, Spaans of Russisch is een pré.
Wat bieden wij?
De kans om bij te dragen aan het werk van een organisatie, dat een positieve impact heeft op de wereld;
Een oproepcontract met een vergoeding van bruto €10 per gewerkt uur;
De kans om je bekend te maken met praktische tools en beleid binnen NGO's;
De kans om contacten te leggen met verschillende advocaten en advocatenkantoren;
De vrijheid om zelfstandig te werken op een fijne werkplek;
Een gezellig team met een informele sfeer.
Interesse?
Stuur je motivatiebrief en cv naar Julia Smakman (j.smakman@lawyersforlawyers.nl) voor 19 juni 2022. Je kunt ook terecht bij Julia voor vragen over de vacature.