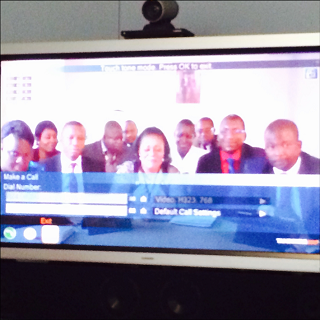 28 mei 2015
Kinshasa-blog Met Lawyers for Lawyers naar Kinshasa
Nienke van Renssen –
Binnenkort vertrekken we met zeven advocaten uit Nederland naar de Democratische Republiek Congo. Het betreft een gezamenlijk initiatief van Lawyers for Lawyers (L4L) en de stichting Justice & Peace in het kader van het project Connect2Protect. Dit project heeft tot doel om lokale mensenrechtenverdedigers te laten ondersteunen door professionals uit de EU. Binnen het project heeft Justice & Peace al meerdere beroepsgroepen uit verschillende landen aan elkaar gekoppeld, ter bevordering van de mensenrechten. Zo zijn eerder Nederlandse Tweede Kamerleden gekoppeld aan mensenrechtenverdedigers in Burundi. Nu is het dus de eer aan advocaten van L4L.
De Nederlandse stichting L4L heeft tot doel wereldwijd de positie van advocaten die bedreigd worden in de uitoefening van hun werk te verbeteren. Sinds twee jaar werk ik naast mijn werk als advocaat bij CMS als vrijwilliger voor de Focusgroep Afrika van L4L.
Het doel van onze reis is om een groep advocaten in Kinshasa, Congo, te helpen bij het versterken van de positie van de onafhankelijke advocaat en mensenrechtenverdediger in Congo. We zullen waarschijnlijk naar het parlement gaan in Kinshasa, spreken met de EU Werkgroep voor de Mensenrechten en een bezoek brengen aan het Ministerie van Justitie en de VN Basic principles on the role of lawyers presenteren.
Daarnaast gaat het erom om elkaar te ontmoeten, waarbij de Nederlandse advocaten aan de Congolese advocaten worden gekoppeld. Hiermee kan een langdurige samenwerking tot stand komen waarbij het doel is dat de Nederlandse advocaten hun Afrikaanse collega's blijvend kunnen ondersteunen in hun werkzaamheden (door met hen te spreken over hun situatie, de toepassing van het recht, maar wellicht ook heel praktisch door het opzoeken van internationale jurisprudentie).
De buitenlandse aandacht is vooral ook belangrijk om de focus te richten op de positie van advocaten in Congo. Voor onze beroepsgroep is het redelijk normaal dat je in Nederland niet wordt geassocieerd met de cliënten die je bijstaat en verdedigt. In Afrika en Congo is dit niet vanzelfsprekend, zeker niet wanneer het omstreden zaken betreft. De overheid gaat er dan vanuit dat de advocaat die een politieke dissident verdedigt, waarschijnlijk zelf ook een dissident zal zijn, zodat advocaten niet in veiligheid en onafhankelijkheid hun werk kunnen doen.
Internationaal klinkt bovendien de roep om een nieuwe wet die de onafhankelijkheid en bescherming van mensenrechtenverdedigers waarborgt. In juli 2014 tijdens de Universal Periodic Review van de stand van de mensenrechten in de DRC, werden veel aanbevelingen gedaan om een dergelijke wet aan te nemen. Hoewel dit ook is toegezegd door de regering van de DRC, is deze wet nog niet geïmplementeerd. Ook de Advocatenwet in Congo dateert uit 1971 en is aan vernieuwing toe.
Dit project is geïnitieerd tijdens het verblijf van Irene Esàmbo aan Nederland (zie dit interview in Trouw); Irène leidt een groep van advocaten in Kinshasa. Deze groep is ontstaan naar aanleiding van de moord op de mensenrechtenverdediger Floribert Chebaya. Sinds ze zijn weduwe en kinderen bijstaat werd ze meerdere malen bedreigd. De moord zou zijn gepleegd in opdracht van de nationale politie, haar werk is politiek zeer gevoelig en gevaarlijk.
Ter voorbereiding op onze reis hebben we de groep van Congolese advocaten via een videoverbinding gesproken (zie foto linksboven), hebben we een cursus Juridisch Frans gevolgd (al was het maar een dag) en inmiddels zijn de administratieve zaken afgerond en de tickets geboekt. Met dank aan de Nederlandse ambassade in Congo vliegen we op 31 mei 2015 naar Kinshasa.
Via dit blog deel ik graag mijn persoonlijke ervaringen en indrukken van dit bezoek aan Congo, een bezoek van een gewone advocaat uit Amsterdam aan Kinshasa. Het zal geen historisch of wetenschappelijk verslag zijn, dus vergeef me mogelijke onjuistheden of vrijheden. Mijn doel is jullie door mijn ogen mee te laten kijken naar Kinshasa en daarmee een beeld te kunnen schetsen van het werk van Lawyers for Lawyers én de belangrijke rol van advocaten in een ontwikkelende rechtstaat.
Nienke van Renssen is advocaat bij CMS Derks Star Busmann in Amsterdam en lid van de L4L-focusgroep Afrika.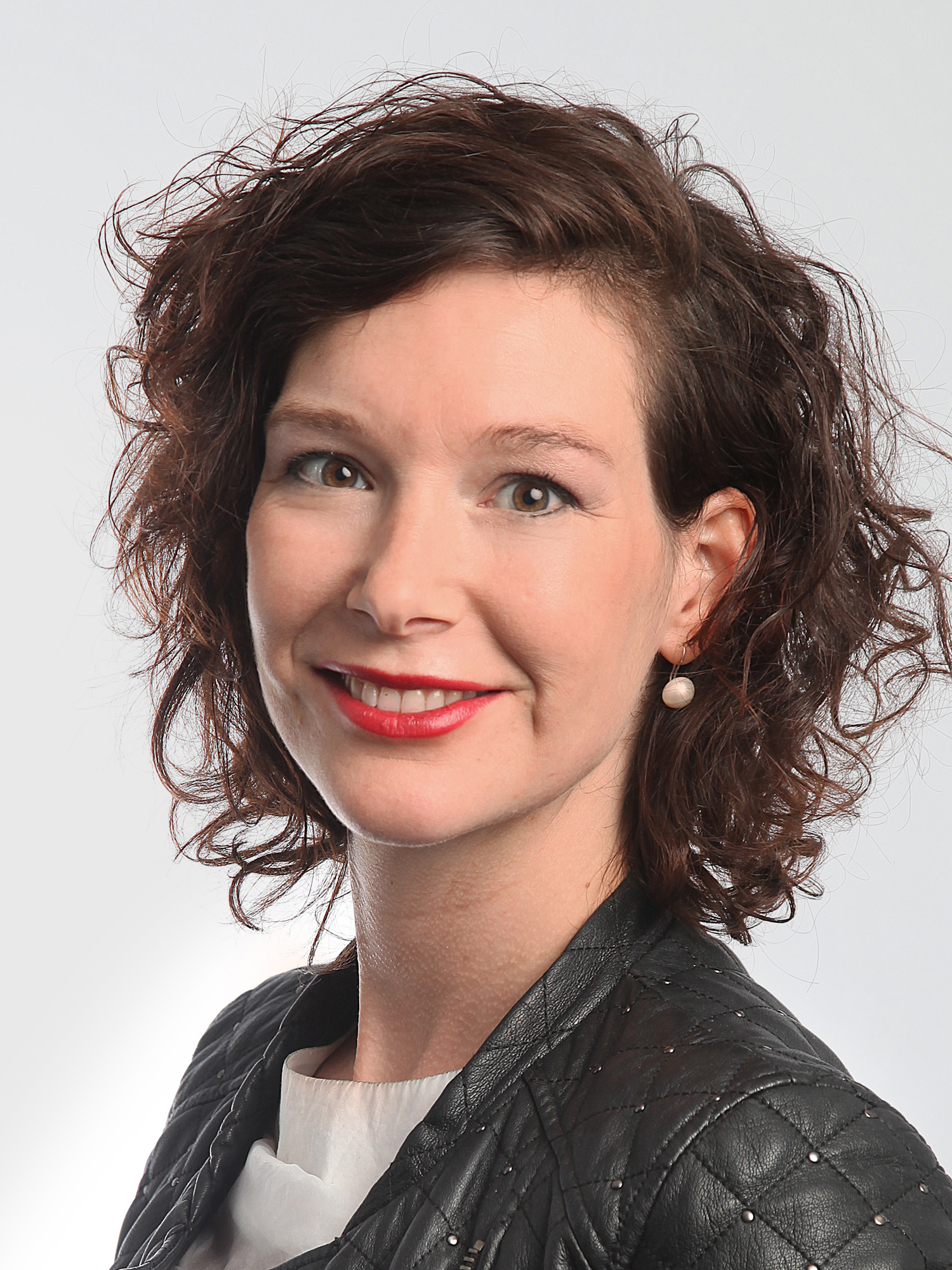 Meer nieuws uit Democratic Republic of Congo