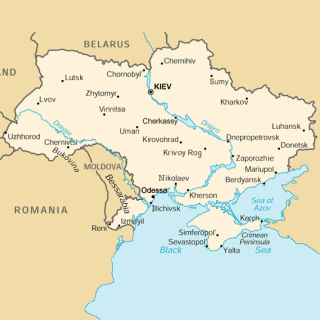 14 oktober 2015
Advocaat van tableau geschrapt
Op 14 oktober 2015 stuurde Lawyers for Lawyers brieven aan de Nationale Oekraïense Orde van Advocaten in verband met de schrapping van advocaat Andriy Vishnevsky. Lawyers for Lawyers beschouwt Andriy Vishnevsky's schrapping als een schending van zijn recht op vrijheid van meningsuiting.
Op 10 september 2015 besloot de Disciplinaire Commissie van de Kiev regio om Andriy Vishnevky van het tableau te schrappen. De tuchtprocedure tegen hem vond plaats op de basis van twee klachten tegen hem: één door de Nationale Orde van Advocaten en één van een parlementslid. Beide beweerden dat Andriy Vishnevsky de Orde en elke advocaat zou hebben 'vernederd'. Deze vernederende opmerkingen zouden door Vishnevky zijn gemaakt op 15 juni 2015, tijdens een conferentie in het gebouw van het Hooggerechtshof van Oekraïne. Andriy Vishnevsky presenteerde daar het rapport "De Orde en gratis rechtsbijstand: benaderingen voor hervormingen" en maakte daar naar verluidt een aantal kritische opmerkingen over de Orde en de advocatuur. In de beslissing om hem te schrappen wordt hij geciteerd zeggende dat "if the Bar is not reformed as soon as possible in accordance with the principles and standards of the Council of Europe, it can become a hindrance to the implementation of the judicial reform".
De Disciplinaire Commissie is van mening dat de uitspraken die Andriy Vishnevsky maakte tijdens de conferentie in strijd zijn met de wet en de Ethische regels voor advocaten.
Lawyers for Lawyers riep de Nationale Oekraïense Orde van Advocaten op om de beslissing om Andriy Vishnevky te schrappen, te herzien en ongedaan te maken.