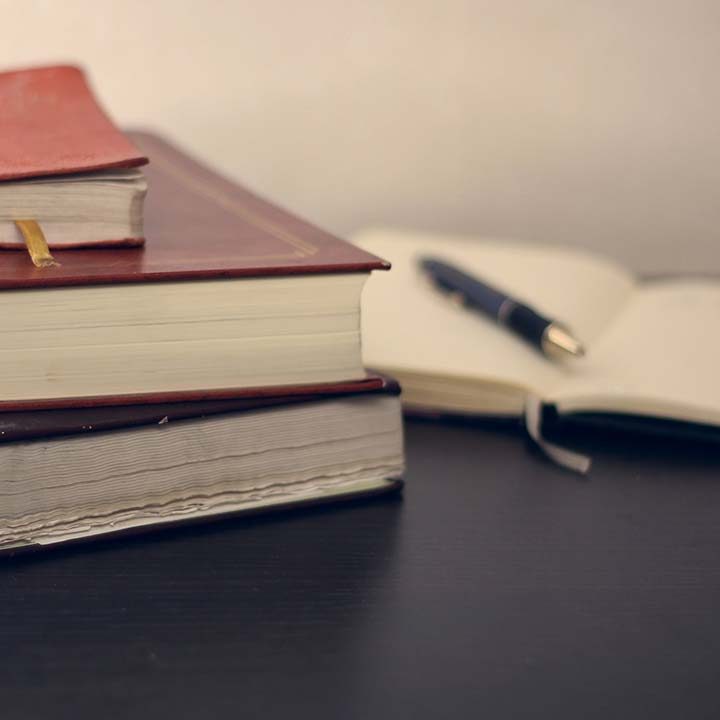 24 januari 2020
Toolkit for Lawyers at Risk
On the occasion of the International Day of Endangered Lawyers, the International Bar Association's Human Rights Institute (IBAHRI) launched a Toolkit for Lawyers at Risk to further advance its protection of lawyers' mandate. Lawyers for Lawyers contributed to the Toolkit.
On 24 January, the Day of the Endangered Lawyer, the IBAHRI in cooperation with its long-term partners – the Bar Human Rights Committee, Human Rights House Foundation, Lawyers for Lawyers and Lawyers' Rights Watch Canada – launched the Toolkit on Lawyers at Risk.
The Toolkit on Lawyers at Risk is a unique tool aimed at facilitating the efforts of those seeking to protect lawyers at risk – that is, attacked for performing their professional duties and representing their clients' interests – as well as to support and assist the targeted legal profession in their struggle.
There is no doubt that lawyers play a key role in ensuring access to justice, the right to a fair trial, the presumption of innocence, equality before the law and the court, and respect for human dignity and human rights. For lawyers to fully perform their professional activities, states must ensure their independence, as well as lawyers' safety and security.
Toolkit for Lawyers at Risk
The Toolkit is split into three modules, alongside a Legal Digest and a directory of organisations. Click on the titltes to download the documents.
Check back soon when the directory is available.