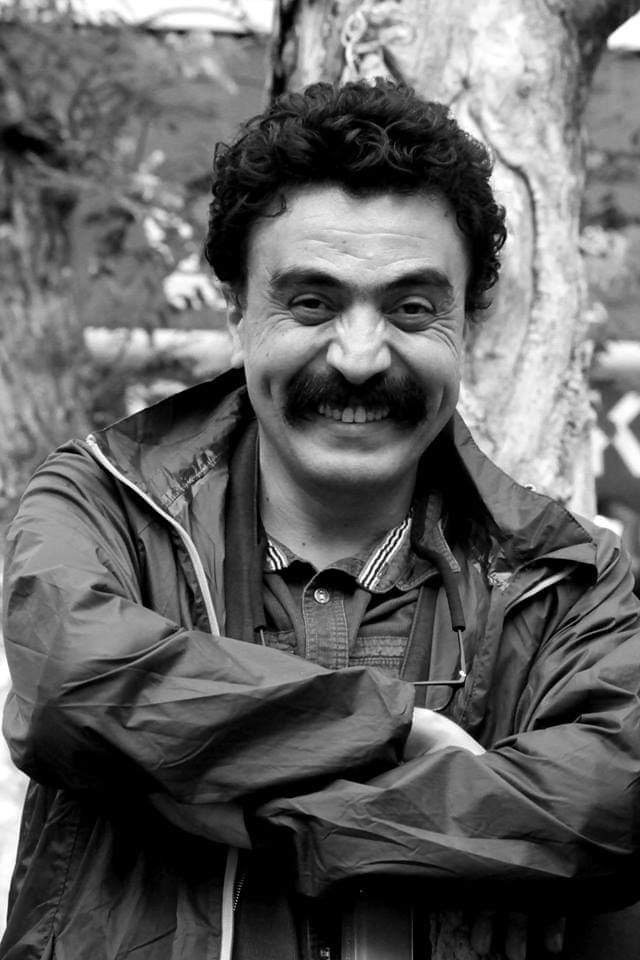 Award laureate 2019
Selçuk Kozağaçlı
In the presence of more than 200 people, including many lawyers from home and abroad, Serife Ceren Uysal received the fifth Lawyers for Lawyers Award on 23 May on behalf of lawyer Selçuk Kozağaçlı from Turkey. Selçuk Kozağaçlı, the Award winner himself, was detained in Turkey and could not attend the ceremony. The jury of the Award chose Selçuk Kozağaçlı as the winner "to applaud the unwavering dedication of both Selçuk Kozağaçlı and his colleagues to defend the basic human rights of their clients."
The Award was presented by the Thai human rights lawyer Sirikan "June" Charoensiri, winner of 2017. The Award ceremony was opened by Ferdinand Grapperhaus, Minister of Security and Justice. He emphasized in his speech that "the independent position of lawyers seems to be under increasing pressure, and we cannot and we should not accept that."
Human rights lawyers from all over the world were nominated for the Lawyers for Lawyers Award 2019. The expert jury consisted of Heikelien Verrijn Stuart, Cees Flinterman, Egbert Myjer, Els Swaab and Channa Samkalden. In addition to Selçuk Kozağaçlı, three lawyers from Turkey were shortlisted for the Award: Ramazan Demir, Veysel Ok and Ali Yildiz. All three of them were present during the ceremony.
Seminar: Lawyers at risk! Do we need a European Convention?
Prior to the Award ceremony, Lawyers for Lawyers had organized a seminar in collaboration with the Amsterdam Bar Association and the Justitia committee of the Young Bar Amsterdam, with the title "Lawyers at risk!" Do we need a European Convention?" During this seminar we discussed the problems encountered by lawyers and the risks they run in practicing their profession. And how we can improve the protection of the independence and security of lawyers. Special attention was given to the proposed European convention on the profession of lawyers. In the first panel discussion, François Moyse (Vice-Chair of the CCBE European Convention Working Group), Mikolaj Pietrzak (President of the Warsaw Bar Association), Hanne Juncher (Head of Department, Justice and Legal Cooperation, Council of Europe) and Prof. Egbert Myjer (Commissioner International Commission of Jurists and former ECHR judge) spoke about the advantages and disadvantages of a convention, and the desirability thereof.
Other speakers during the seminar included Dutch human rights ambassador Marriët Schuurman, Veysel Ok (lawyer from Turkey) and the former Award winners and lawyers Sirikan "June" Charoensiri (Thailand) and Alec Muchadehama (Zimbabwe).
Lawyers for Lawyers looks back with pride on the presentation of the Lawyers for Lawyers Award and the seminar. We thank the Amsterdam Bar Association, the Justitia Commission of the Young Bar Association, our volunteers and guests for their help, input and presence.
Both the Award ceremony and the seminar could be viewed via livestream. A video can be viewed below:
Foto's van het evenement: