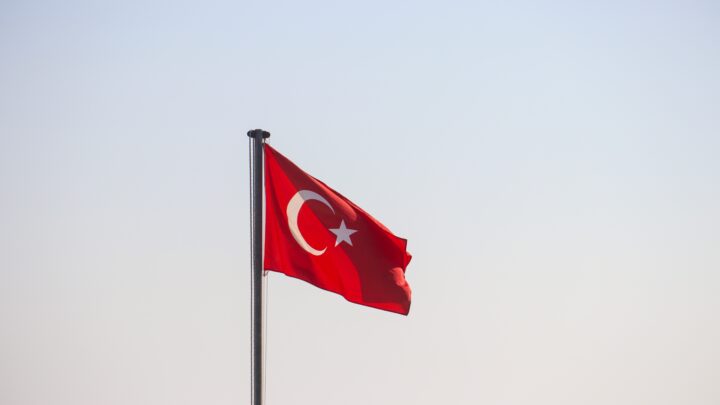 23 september 2021
Online evenement: de veiligheid en onafhankelijkheid van advocaten en rechters in Turkije
Onze kernwaarde "onafhankelijkheid' is niet overal vanzelfsprekend. In veel landen worden advocaten bedreigd, vervolgd of op andere manieren tegengewerkt. Vooral advocaten die politiek gevoelige zaken behandelen of zich over mensenrechtenschendingen uitspreken, zijn het doelwit. Bijvoorbeeld in Turkije: daar worden advocaten die opponenten bijstaan met hun cliënten vereenzelvigd en zelf strafrechtelijk vervolgd. Zij moeten de invulling van kernwaarden bekopen met hun persoonlijke vrijheid en veiligheid.
Tegelijkertijd is de rechterlijke macht in Turkije ontdaan van garanties van onafhankelijkheid, met als gevolg dat leden van de rechterlijke macht geen weerstand kunnen bieden tegen willekeurige inmenging in hun functies. Integendeel, de Raad van Rechters en Aanklagers lijkt te zijn gaan fungeren als instrument ter controle van de individuele rechters. Rechters die de rechtsstaat proberen te handhaven of onafhankelijk optreden, worden geconfronteerd met negatieve gevolgen, zoals disciplinaire maatregelen of zelfs strafrechtelijke vervolging.
Sprekers zijn onder andere Evert-Jan Henrichs, deken van de Amsterdamse Orde van Advocaten, en Tamara Trotman, voorzitter van Rechters voor Rechters. Het bijwonen van het online evenement levert 1 PO-punt op.
Bekijk hier de Engelstalige flyer van het evenement.
Klik hier om u aan te melden voor dit evenement.