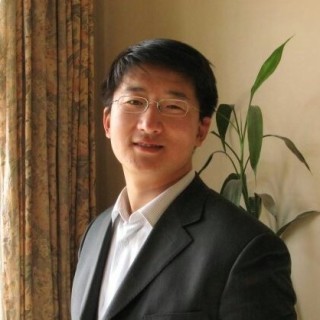 2 mei 2016
Verdwenen advocaat Zhang Kai vrijgelaten
Op 23 maart 2016 werd advocaat Zhang Kai door de Chinese autoriteiten vrijgelaten, nadat hij 7 maanden in detentie had gezeten. De redenen voor zijn plotselinge vrijlating zijn onbekend.
Zhang Kai, of wel de advocaat van de Chinese kerken, verdween in augustus 2015 in Wenzhou, China. Hij was één van de meer dan twee honderd advocaten en activisten, die zijn opgepakt gedurende een grootschalige nationale politieactie in de zomer van 2015. Aanvankelijk werd Zhang Kai vastgehouden in een niet-officieel detentiecentrum, daaropvolgend werd hij overgebracht naar een gevangenis. Hij mocht geen contact hebben met een advocaat of bezoek van zijn familie.
Opvallend is dat Zhang Kai in februari 2016 op de Chinese staatstelevisie verscheen met een bekentenis, waarin hij verklaarde dat hij nationale wetten heeft overtreden, de sociale orde heeft vestoord en de staatsveiligheid in gevaar heeft gebracht. Een dergelijke publieke schuldbetekenis, al dan niet onder dwang afgelegd, komt in China met regelmaat voor.
Zhang Kai genereerde bekendheid met zijn rechtsbijstand aan talrijke kerkelijke instellingen in 2013, ten gevolge van de acties van Chinese autoriteiten om kruizen van kerken te verwijderen en zelfs enkele kerken te vernielen. Zhang Kai zou op dit moment terug zijn bij zijn familie in Binnen-Mongolië, een autonome regio in China.