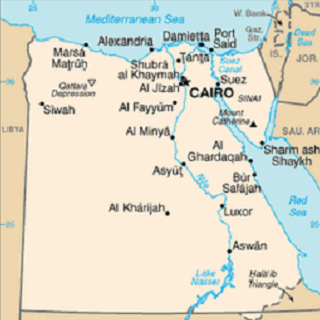 27 september 2017
Arrestatie van advocaat Ibrahim Metwally Hegazy
L4L is bezorgd over de ontvoering en incommunicado detentie van mensenrechtenadvocaat Ibrahim Metwally Hegazy, mede-oprichter en coördinator van de Association of the Families of the Disappeared in Egypt. L4L heeft een brief naar de Egyptische autoriteiten gestuurd om onze zorgen te uiten en op te roepen tot vrijlating van Ibrahim Metwally Hegazy.
Op 10 september 2017 verdween Ibrahim Metwally Hegazy op de internationale luchthaven van Caïro, vlak voordat naar Genève zou vliegen. Hij was op weg naar Zwitserland op uitnodiging van de United Nations Working Group on Enforced and Involuntary Disappearances (WGEID). Pas op 12 september werd duidelijk dat hij gedetineerd was. Hij is ondervraagd door de State Security Prosecution (SSP) in verband met de volgende aanklachten: communicatie met buitenlandse instanties om de staatsveiligheid te beschadigen, het verspreiden van vals nieuws, het vormen en managen van een groep die in strijd is met de wet en grondwet.
Ibrahim Metwally Hegazy is niet het enige lid van de Association of the Families of the Disappeared in Egypt die door de Egyptische autoriteiten werd gearresteerd. Medewerkers Hanan Badr El-Din Othman, Ahmed Amasha en Islam Salameh (een andere advocaat die families van verdwenen personen vertegenwoordigd) werden in 2016 en 2017 ook gearresteerd.
L4L heeft reden om te geloven dat deze incidenten onderdeel zijn van een breder hardhandig optreden door de Egyptische autoriteiten gericht tegen het onafhankelijk maatschappelijk middenveld, mensenrechtenverdedigers en advocaten. De autoriteiten riskeren hiermee dat zij de mensenrechtengemeenschap in Egypte volledig uitroeien. L4L zal de verdere ontwikkelingen in Egypte op de voet blijven volgen.