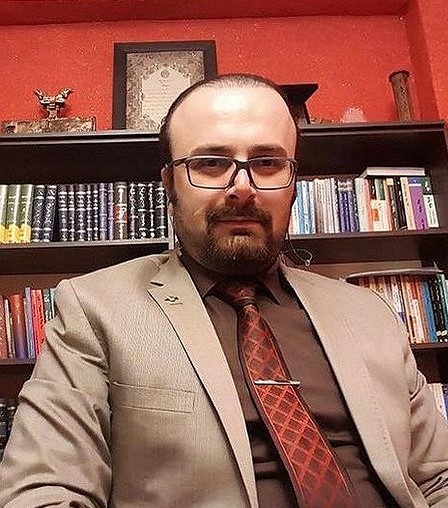 13 mei 2020
Payam Derafshan sentenced
It has been reported that Iranian human rights lawyer Payam Derafshan has been sentenced to two years imprisonment and suspended from practicing law for a period of two additional years. Derafshan has been sentenced without access to his counsel.
Derafshan's lawyer Saeed Deghan informed the Center for Human Rights in Iran that Derafshan's defense lawyers were not allowed to be present at the trial, let alone review the case. According to Deghan, it was only allowed for his defense lawyers to read part of the case file after the verdict was issued.
Derafshan is a well known human rights lawyer who has worked on various high profile cases in which he represented individuals facing politically motivated charges.
While Derafshan was visiting the house of human rights lawyer Arash Keykhosravi on 31 July 2018, he was arrested. According to his lawyer, the authorities wanted to imprison Derafshan due to his strong stance against the judicial ban of the messaging app Telegram. Telegram was outlawed by the Iranian government in May 2018. In a joint petition Derafshan, together with other lawyers demanded the Assistant Prosecutor Bijan Ghasemzadedh to the overturn his order to ban Telegram. According to the lawyers, the order did not only violated the Criminal Procedures Regulations, but also the Constitution.
While his lawyer mentioned that Derafshan received many questions about the petition during his interrogations, Derafshan was formally charged with "insulting the supreme leader" for his personal chats on Whatsapp and Telegram.
Lawyers for Lawyers is concerned about the sentencing of Payam Derafshan and the situation of lawyers in Iran in general. We have asked attention for the situation of amongst others Nasrin Sotoudeh, Amirsalar Davoudi and Mohammad Najafi before who have been sentenced to long prison sentences in connection to their legitimate activities.