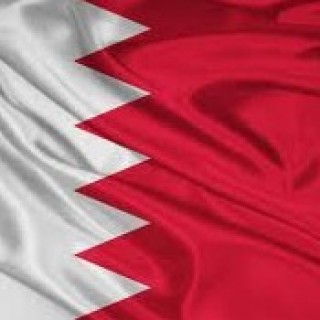 1 december 2014
WGAD: detentie Abdul Aziz Moussa arbitrair
Lawyers for Lawyers ontving informatie dat de Verenigde Naties Werkgroep inzake Arbitraire Detentie (WGAD) tijdens de 70e sessie op 28 augustus 2014, geoordeeld heeft dat de detentie van mensenrechtenadvocaat Abdul Aziz Moussa en zijn client Mohammed Hasan Sedif arbitrair was.
Op 8 augustus 2013 werd advocaat Abdul Aziz Moussa in hechtenis genomen, op verdenking van 'het openbaar maken van vertrouwelijke informatie over het onderzoek' naar zijn cliënt. De dag ervoor had Aziz Moussa zichtbare tekenen van marteling op de armen van zijn cliënt gemeld op Twitter. Hiermee bevestigde hij eerdere claims van zijn cliënt dat deze was gemarteld tijdens zijn tijd in hechtenis. Moussa's cliënt, blogger Mohamed Hasan Sedif, trad op als een aanspreekpunt voor diverse buitenlandse media. Hij vertelde onder andere over de protesten tegen de overheid en het hardhandig optreden van de politie in Bahrein. Hij werd gearresteerd op 31 juli 2013.
Beide zijn sindsdien vrijgelaten, maar desondanks verzoekt de WGAD de overheid "to take all necessary steps to remedy the situation of Mr Mohammed Hassan Sedif and Mr Abdul Aziz Moussa and bring it into conformity with the standards and principles in the UDHR and the ICCPR".